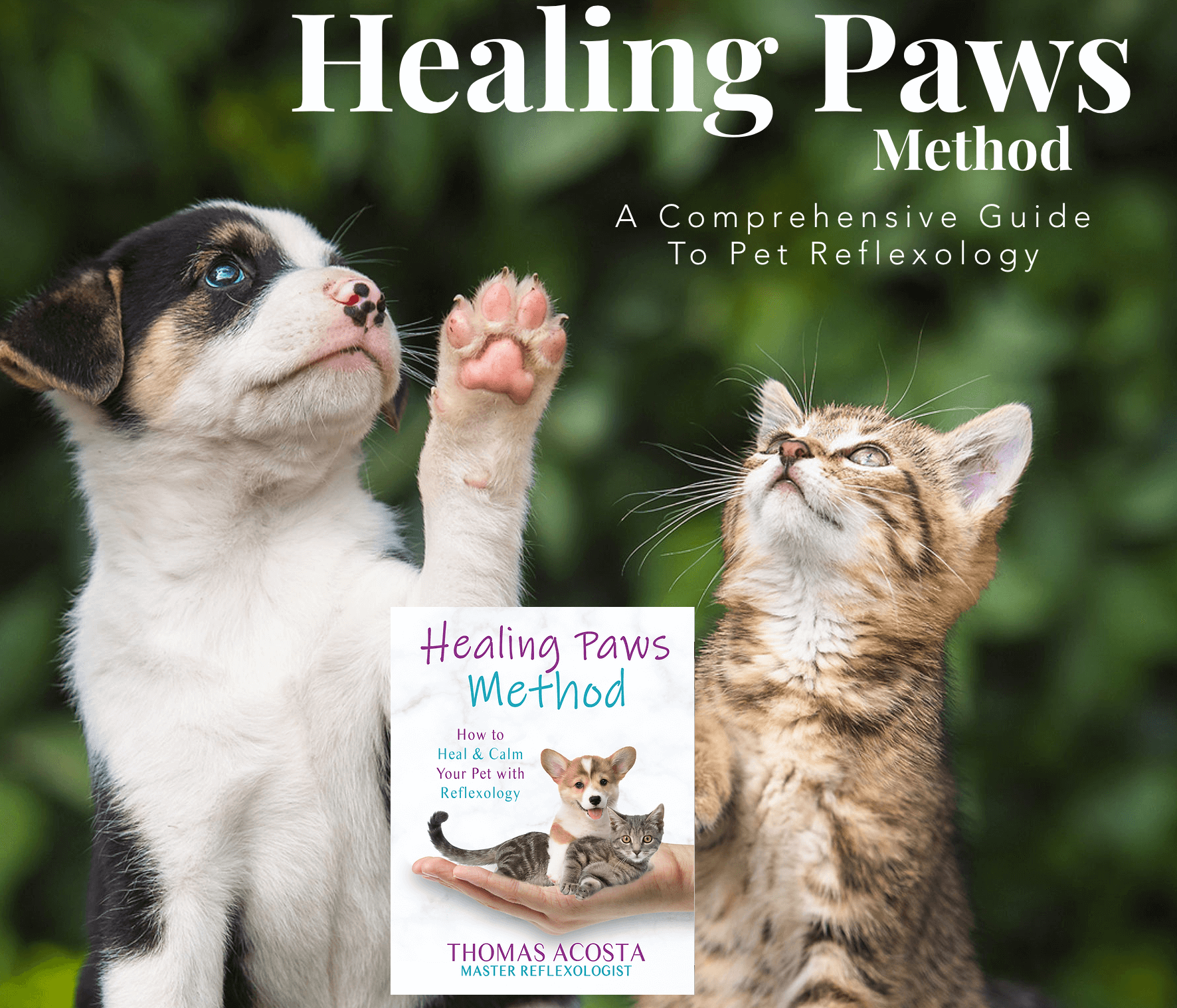 All Thoughts Are Lies
True or False?
(December 10, 2013)
One thing Sedona has no shortage of is spiritual teachers and healers.
Representing just about every spiritual philosophy and school under the sun and beyond, Sedona stands at the forefront of spiritual enlightenment and fulfillment in the world of meditation and metaphysics.
As varied as the philosophical perspectives on achieving enlightenment are, one particular school of thought (or non-thought as some would clarify) postulates that truth can not be held by any thought and that it exists on a plane that can not be defined by words or grasped by thought itself; rather, it can only be known wordlessly and completely here now in the present tense.
One Sedona spiritual teacher who prefers to remain un-named recently posted on Facebook that "All Thoughts Are Lies."
The statement itself provokes introspection because one contemplating its veracity is addled in doing so because thought itself is used to determine if the statement is true or false.
Simply put, words can never be the object they describe, as they are only reflections of what is, rather than what is.
Therefore, these reflections, thoughts, cannot be true and only when one experiences truth wordlessly through direct experience can one truly know it.
To believe all thoughts are lies one must deny the dominance of the physical and place that belief in the metaphysical; that only "nothing" is true and that all things are subject to the primordial essence of spirit which dwells in a place that cannot be measured, changed, seen or proved by physical means.
For those who understand or apply the science of physics, believing that all thoughts are lies just doesn't cut it because they know that the laws of physics are immutable, cannot be changed, can only be discovered, while the laws made by man and those who create religion and philosophies are easily broken.
Further, realists understand that spiritual experiences are experienced internally and that each experience is tailored to the subjective interpretations of the experiencer, unlike science where one must follow precisely the laws of physics to make things work like computers, cars, airplanes, etc.
Realists will tell you that the truth can only be proven in the physical world; that thoughts that cannot be proven in the realm of physics are not truth, such as the philosophies of spiritual seekers and teachers whose mental constructions are held only in the subjective universe of their minds.
These philosophies can never be proven true and can only be believed, while only facts can be employed in the knowing and manipulation of things.
So then, are all thoughts lies? Is the statement itself a lie? Is the only truth Science and Math while everything else is based on conjecture, belief and faith?
The question was put to the Facebook community and here are some of the answers.
True or false? Are all thoughts lies?
Jim Allen – "The statement itself is false. Think about it. The statement itself is a thought, so if you say it is a lie it automatically voids itself as a true statement. Therefore the only option is it is false."
Master Ron J. Tramentano – "I believe our thoughts come to us from our spiritual self to move us in the direction we must go to learn the lessons we have agreed to undertake in a body that can only be taught this kind of lesson. Can a thought be a lie? A thought is made of the same material we are."
Patrick Welsh – "Some thoughts are lies, some are just wrong. Einstein had a lot of thoughts, Hiroshima proved at least one to be true."
Michael Mad Mick Murray – "A thought can't be a lie until you act on the thought itself. Before that it's only self-talk. Besides, a lie is only a lie if you share it. It's your thought. We really can't lie to ourselves."
Chuck Page – "All thoughts just are. "They are neither lies nor truth. They only have the meaning you give them."
Kelly Wendel – "Actionable thoughts should be based on facts and reality. When they aren't, it's called "Conservatism."

Debra Engelman – "I would have to disagree with the statement 'All thoughts are lies.' I think for the most part thoughts are true but when they manifest themselves into the spoken word, that's when they become lies."
Francis Flury – "Thoughts are thoughts. The lies lay on one's interpretation of the thought." 




Barbara Jo Acosta Murray – "The bottom line is it really depends on what you are thinking and what kind of grasp you have on reality. It then however, becomes an infinite philosophical analysis."
Christine Acosta – "It depends on how someone perceives a lie. Definition of a lie is "non truth." So a fantasy can be lie. A dream could be a lie. I can judge others with pure conviction based on lies. IE: rumors, gossip and media. My thoughts could be controlled solely by others perspectives. "Mind &*(@#$%" as I like to call it. People are in total control of their own thoughts and reality. Whether they allow themselves to think independently is up to them. Facts are facts. Thoughts are random events. To have thoughts without substance or "proof" regardless of what it is… is a lie."
And now, the Sedona spiritual teacher who prefers to remain un-named clarifies his statement "All Thoughts Are Lies."
"I think we first have to determine what truth is," the Sedona Spiritual Teacher posts on Facebook. "Can something be true if it changes? Is it true at one time and not at another? Is it true in one situation and not in another? Could that be considered true?
"Can there be many different truths, as many as there are opinions, ideas and beliefs? This is what I call relative truth as different from ultimate or absolute truth. Ultimate truth is always true and relative truth is never true.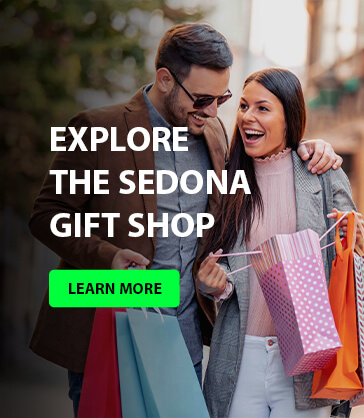 "It may be relatively true, more true than another relative truth, but this does not seem true to me. For me truth is much less flexible and not open to differing opinions. In my experience, truth does not change.
"It is always true no matter what situations or opinions bring. It remains as truth and is true whether there is a human species, earth, solar system or universe. None of these affect ultimate truth.
"This cannot be said about relative truth, which is the truth of thoughts, ideas and beliefs. In this case, limited to human thoughts, ideas and beliefs.
"I am not a philosopher, but I have tasted this truth I speak of. It is not a truth that will help us get a mortgage or a date with that beautiful new neighbor. It is not a truth that will help us pay our taxes or impress people with our spiritual knowledge or any knowledge.
"It is something entirely different, entirely simple. Yet it cannot be explained. God knows, in all my ignorance, I've tried. But the closer I get to it, the more I realize it cannot be expressed in our human language. It cannot even be thought or believed because it is before and beyond any thought or belief.
"I realize that may sound like a cop-out, but I'm not trying to persuade anyone. Those who have tasted this truth, and there are many, know exactly what I am pointing to without my saying a single word. And some who have not tasted it yet feel a sort of stirring, a pull, not from their thoughts, more likely it seems to be coming from their heart.
"It may make them uneasy, even frightened or angry. It threatens the presumed security of well-enforced thoughts and beliefs. Truth has a power that I can't explain, but I see and experience.
"Thoughts do not have this kind of power, this kind of unchanging permanence, this embrace of the infinite and eternal. That is the truth that I try to point to and the only truth that I am interested in. And this is why I made that somewhat provocative (but I believe true, as far as words can be) statement that all thoughts are lies."
Ok. Now it's time for the author of this article to throw in his two-cents into the mix.
First we need to understand what thought is. To do so requires observation of the one's thoughts to get a clearer picture.
If you are capable of witnessing your thoughts, you will observe that thought is experienced in three basic forms: words, pictures and music.
It can be any one form listed above or a combination thereof.
One can think in words with pictures, words alone, words with music and pictures or all three at once.
An example of thinking all three forms is a musician imagining himself on stage playing a song and singing the words.
Or a person recalling a conversation past with pictures and words where she wishes she had said something else.
Get the picture?
It must be remembered that the value one gives to their subjective experience is directly related to the level of belief they place on what they think is true.
This applies to every philosophical utterance or belief ever expressed. No two people can ever experience the same spiritual experience because each and every person is conditioned and programmed by their past and the concepts they wish to believe.
Experiencing Nirvana? A scientist will tell you it's simply your endocrine system reacting to a particular belief triggering the emotions one believes is God-oneness.
Science, on the other hand, is not based on belief but on facts. This is immutable truth. Simply look around and understand that every invention that works and can be replicated, is truth.
It makes no difference if you live in America, China, Russia, France or the language one speaks. The laws of physics, applied with precision, allows each the technology to touch the moon or orbit satellites despite their differences in language, religion and culture.
Thoughts can be reflections of truth or lies. Remember, thoughts and words are not the object described as the reflection of one's image in a mirror is not the person.
But, with thoughts centered in science one achieves the same results each and every time while thoughts based on internal meanderings clouded by subjective experience, do not.
There are a zillion different "truths" out there that philosophers and spiritual seekers believe with fervent ardor are fact. Find a room full of 20 gurus and ask each what truth is and you might get 20 different answers.
Ask a room full of mathematicians to explain the theory of relativity and they will answer as one.
Sure, every "thing" is in constant change but this change occurs subject to the laws of physics which are constant, while the concept that only 'nothing' remains unchanged, changes according to the belief of the postulator
So. Are all thoughts lies? For sure, it's something to think about.