By Stephen DeVol
Sedona.biz Publisher
Sedona AZ (September 21, 2015) – It has been said that in Sedona there isn't an issue so small that Sedonans can't fight about. Tuesday night, September 15 was no exception.
Does anyone recall the feeling of smelling fresh, clean air? Or hiking a trail, just yourself, and enjoying the great outdoors? Or the sounds of the creek tumbling over the rocks? Or the look of a Native American dwelling and imagined the people who once lived there? We want to imagine how it was and to preserve that for all posterity. So what are we fighting about? We are fighting about how to preserve it, not whether to preserve it. We're all fighting for the same reason: how best to preserve this wonderful area called Sedona.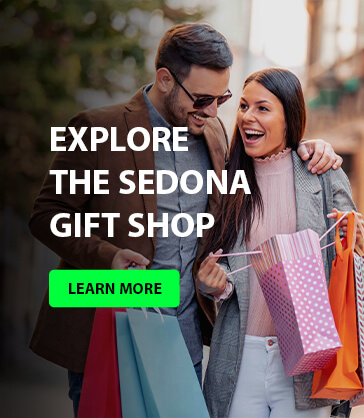 At the meeting held at the Village Oak Creek Association (VOCA) Club House a presentation was made about the Sedona Red Rock Verde Valley National Monument (SRRVVNM). The meeting opened with former Sedona Councilwoman and Keep Sedona Beautiful Past President Barbara Litrell. As she opened the meeting she thanked the attendees for their civil discourse of the issue at hand and their polite questions and answers.
Amid the yeas and boos people expressed themselves, which is what Sedonans have always done. But as the meeting moved forward attendees got less patient and eventually tempers flared resulting in a shoving match. The meeting was terminated and the crowd spilled out into hallway and therein tempers flared again. Sedona Fire District EMTs arrived, and the Yavapai County Sheriff responded with five units. No arrests were made and soon the police put the lid back on the simmering cauldron of emotions.