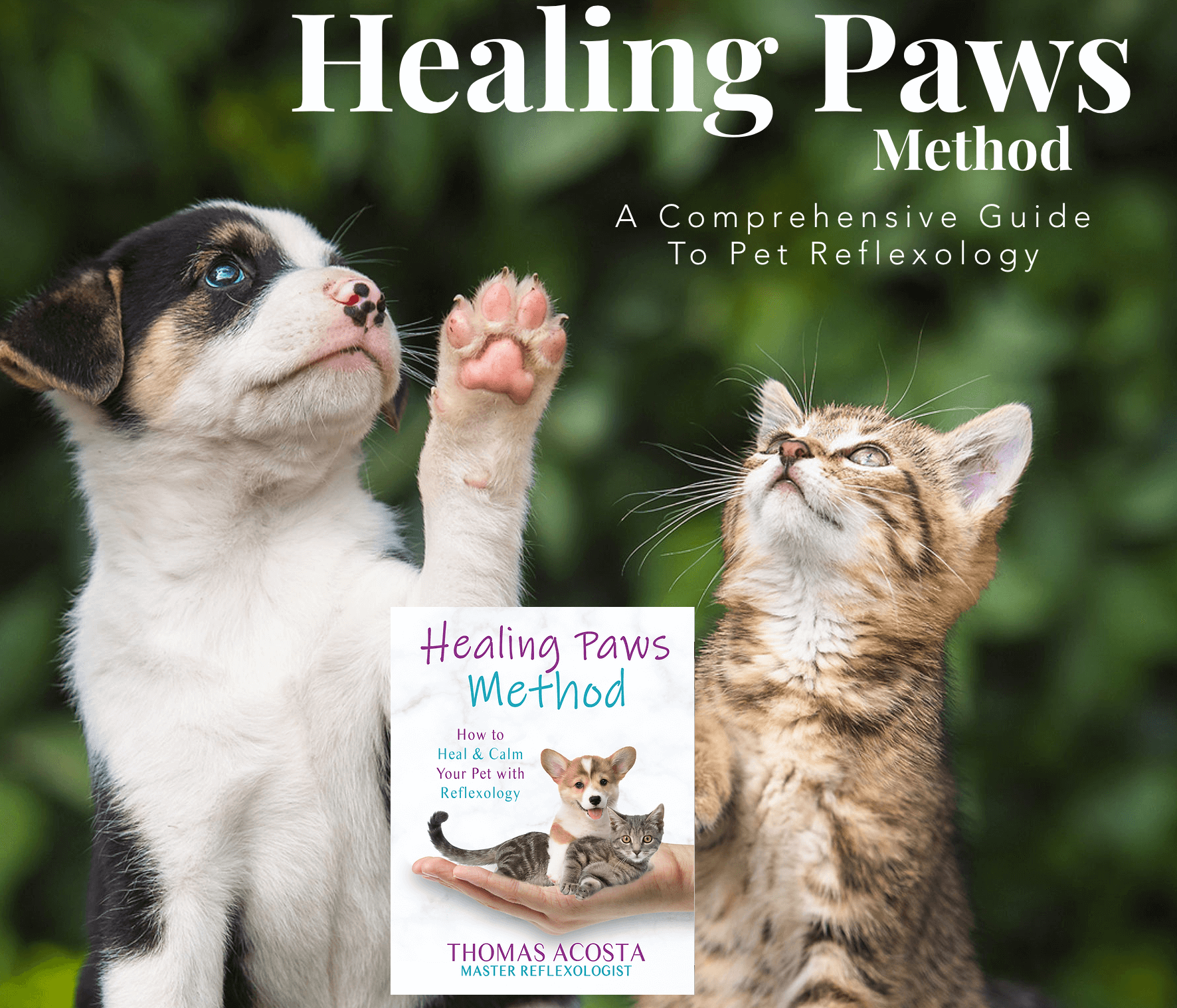 Award-winning documentary features some of the world's greatest performers at Fisher theatre
Sedona AZ (April 20, 2017) – Sedona International Film Festival presents the Arizona premiere of "In Search of Mozart". The event will show in Sedona on Monday, May 1 at 4 and 7 p.m. at the festival's Mary D. Fisher Theatre.
Made to celebrate the 250th anniversary of Mozart's birth, "In Search Of Mozart" was produced with the world's leading orchestras and musicians, and is told through a 25,000-mile journey along every route Mozart followed. This is a detective story that takes us to the heart of genius.
"In Search of Mozart" traces the composer's life through his music and extensive correspondence. From K1a to K626 (Requiem), over 80 works are featured in chronological order, revealing striking parallels between the music and Mozart's own experiences. Throughout, it is the music that takes center stage, with the jigsaw of Mozart's life fitting around it. 
With rigorous analysis from musicologists and experts such as Jonathan Miller, Cliff Eisen, Nicholas Till, Bayan Northcott and the late Stanley Sadie, a new, vivid impression of the composer emerges. It dispels the many common myths about Mozart's genius, health, relationships, death and character, to present a new image, very different from Milos Forman's "Amadeus".
Narrated by Juliet Stevenson and with Mozart voiced by Samuel West, the film features interviews and performances with over 70 of the greatest exponents of Mozart's music including:  Christophe Rousset, Sir Roger Norrington, René Jacobs, Sir Charles Mackerras, Renée Fleming, Magdalena Kožená, Sandrine Piau, Ian Bostridge, Gerald Finley, Sir Thomas Allen, Imogen Cooper, Pierre Laurent Aimard, Leif ove Andsnes, Lang Lang and Škampa Quartet.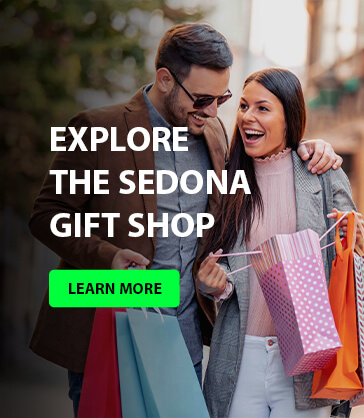 Frans Bruggen's Orchestra of 18th Century and Ronald Brautigam perform much of the orchestral repertoire but the film also includes live performances from the Vienna Philharmonic, Norwegian Chamber Orchestra, Academy of St Martin in the Fields, Salzburg Camerata, Bayerischen Rundfunks, Concerto Köln, Netherlands Opera, Staatskapelle Berlin and Prague Estates Theatre.
" 'In Search of Mozart' is a myth-busting stride through a prodigiously talented life — both a tribute to the master and a spirited response to the award-winning fictions of 'Amadeus'."   — New York Times
"Absorbing … accurate and well-reasoned. 'In Search of Mozart' is a meditation on brilliance and verve, presenting a fresh take on the man who may have best embodied both those traits … endlessly fascinating!" — New York Sun
"Engaging and relevant … Don't miss this impressive film!" — Time Out New York
"In Search of Mozart" will be shown at the Mary D. Fisher Theatre on Monday, May 1 at 4 and 7 p.m. Tickets are $15, or $12.50 for Film Festival members. Tickets are available in advance at the Sedona International Film Festival office or by calling 928-282-1177 or online at www.SedonaFilmFestival.org. Both the theatre and film festival office are located at 2030 W. Hwy. 89A, in West Sedona.