Cottonwood AZ (May 13, 2021) – In consultation and coordination with the U.S. Forest Service, Yavapai County Emergency Management, and other fire agencies, Verde Valley Fire District will be entering into Stage 1 fire restrictions beginning 8:00 a.m. on Friday, May 14, 2021.
Stage 1 fire restrictions prohibit igniting, building, maintaining or using fire including charcoal or briquettes. Also prohibited is smoking outside in public places. Smoking outside on private property is not regulated; however, it is strongly discouraged.
EXCEPTIONS: Charcoal or briquettes may be used at one & two-family dwellings or fixed-site restaurants in a commercially produced appliance using a tight-fitting lid while in use. Petroleum-fueled stoves and appliances are also allowed.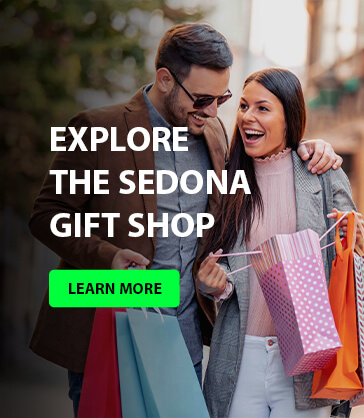 Please be vigilant as we enter into dry conditions and do not hesitate to call 9-1-1 if you see a brush fire.
A permit is required for any variance from these restrictions. Questions may be directed to the Verde Valley Fire District Prevention Division at (928) 634-2578 x 4 or by e-mail at DHinds@verdevalleyfire.org