Sedona AZ (April 3, 2015) – Illuminate Film Festival (IFF), the world's premiere film festival for conscious cinema, is looking for volunteers for ILLUMINATE 2015, May 27-31 in Sedona.  
IFF is currently seeking volunteers to serve in a variety of roles to support the 2015 festival. Volunteers are a vital part of the Illuminate Film Festival, and all persons are encouraged to apply.  It is the desire of IFF to build beneficial relationships in which valued volunteers use their strengths, passions and dedication to create a wonderful festival experience for all and to positively enhance their own lives.
During the four-day event, people and cultures from around the world converge on a path of happiness, discovery and enlightenment.  The Illuminate Film Festival curates narrative features, documentaries and shorts in the mind-body-spirit genre, featuring inspirational human journey stories and themes related to mindfulness, self-discovery, body-mind science, yoga, meditation, spiritual practice, organic and plant-based food movements and sustainable living. Workshops, panel discussions and related events are planned throughout the weekend.
IFF offers opportunities in a wide range of fields:  Marketing & Outreach, Registration/Box Office, Venue Operations, Healing Village, Hospitality, Transportation, Special Events, Technical, 11th Hour.  Pre-Festival volunteers who work 40 total hours before May 27 earn an All-Access Pass to the festival, while those who volunteer during the Festival work in 4-hour shifts and receive 1 Volunteer Voucher for each 4-hour shift worked. Vouchers are valid for regular screenings and Reel Healing programs.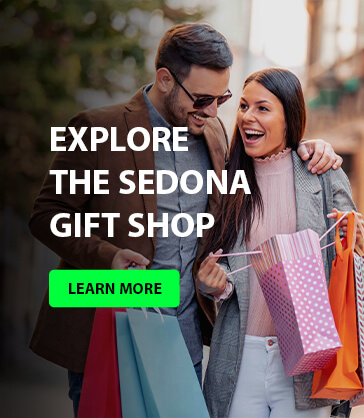 Volunteers may register at . Upon registration, volunteer orientation dates will be provided.  All volunteers are required to attend one orientation. 
For additional information, contact: Kalif Durham – Kalif@illuminatefilmfestival.com