Learn Instant-Recall Memory at NAWBO
Sedona, AZ (September 7, 2011) – The Sedona – Verde Valley chapter of National Association of Women Business Owners (NAWBOSVV) will be hosting memorable speaker Sean O'Neil on Thursday, September 8th at 11:15am at Poco Diablo in Sedona.
Sean M. O'Neil, President of Remember Media, LLC and Founder and CEO of his speaking & training company, Memory Dynamics, Inc., is regarded as one of America's most entertaining and motivating speakers on the topic of developing an instant‐recall memory.
Known to his clients as The Memory Guy, Sean is a firm believer that "People will never forget how you made them feel" and "The greatest discovery we'll ever make is the potential of our own minds."
The NAWBO group will also be introducing new benefits for corporate sponsors.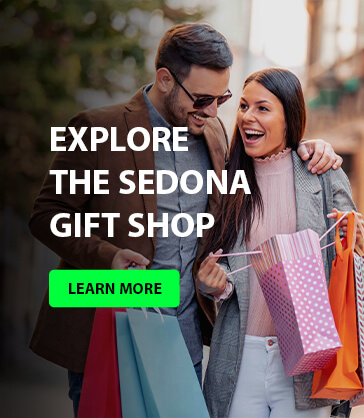 For information on joining NAWBO SVV with its networking opportunities, go to www.nawbosvv.org and click Member Benefits.
Please make your reservation by visiting www.nawbosvv.org and click on Events for more information and to purchase your ticket. Member tickets are $25, non-member $35. Don't wait – register today!