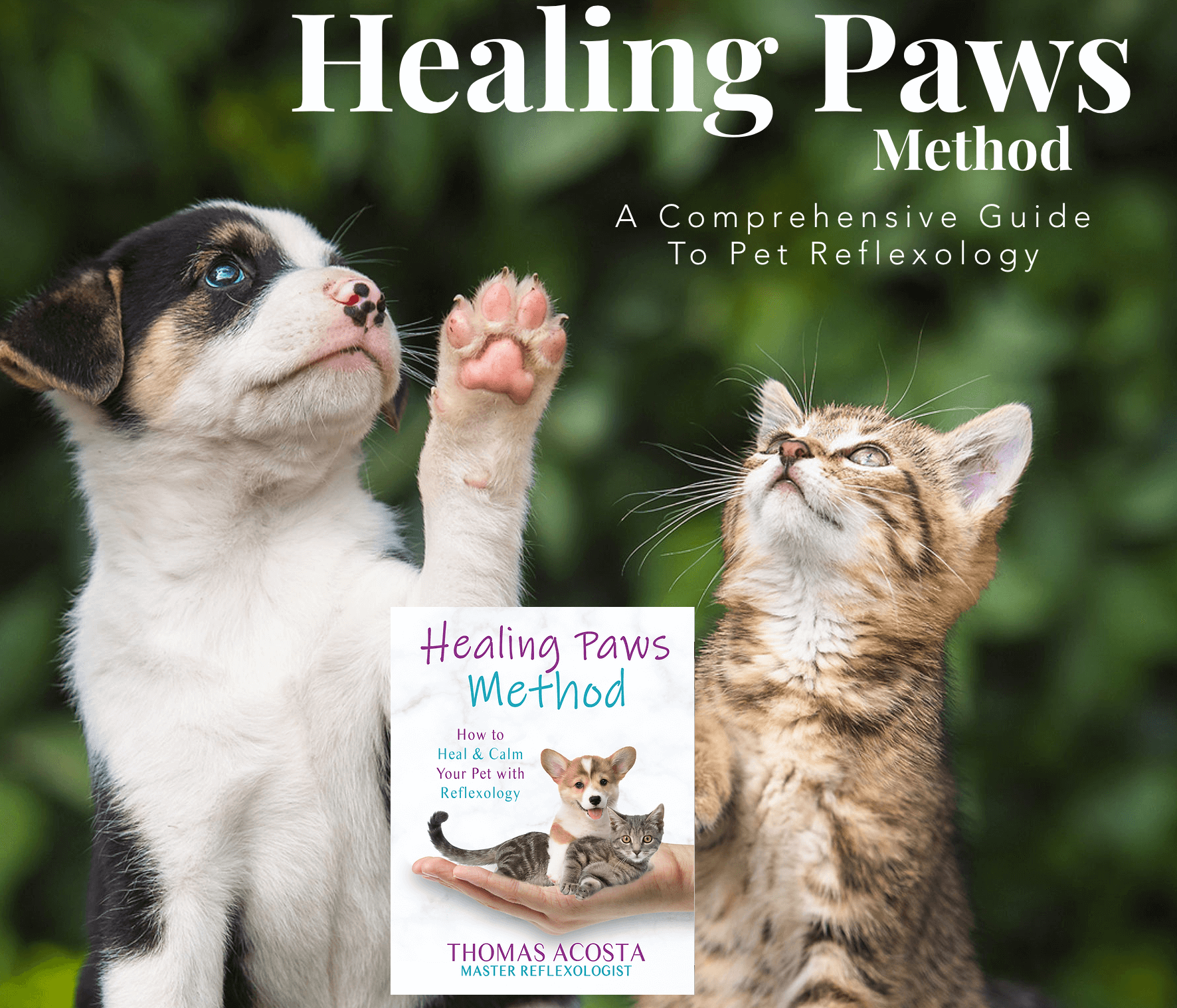 By Nazih Hazime, Fire Chief
Verde Valley Fire District
Cottonwood AZ (February 9, 2016) – Nominated by his colleagues for Firefighter of the Year, is Firefighter Ian James, because of his talents of not only providing firefighting and EMS services to the Verde Valley Fire District but also his technical communication abilities. 
Ian brings valuable experience from his years of service as a communication technician, not only to the Verde Valley Fire District (VVFD), but also to the forest service as he gets deployed to wildland fire as a Communication Technician.
Ian has been vital to our district, to have someone in house who has the knowledge to take on and carry out this task. Ian has recently completed a communication infrastructure build-out for the Verde Valley Fire District and he is always available to assist when communications are not working properly.  He also represents the District during ongoing communication meetings.   On duty and off Ian constantly takes calls to maintain our communications as well as maintaining a good working relationship with Cottonwood Public Safety Communication Center.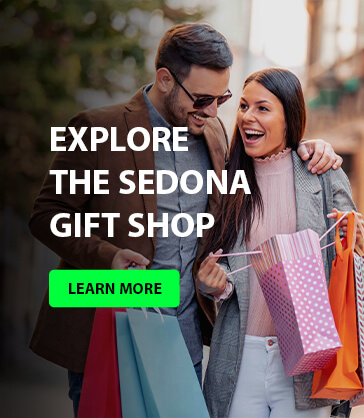 With Ian's good work the District has also saved valuable funds to build and maintain our communications network.  Ian is also relied upon by other agencies.  Often times while others are getting ready to relax for the night, Ian is reprogramming radios for other agencies. His willingness to do for other agency helps to maintain good working relationships and only helps to better serve our adjoining districts when we meet on scene.  The old saying we are only as good as our tools and equipment certainly applies to reliable and efficient communications as it becomes a life saving tool. 
In addition to Ian's technical communication abilities he also demonstrates leadership with his many years of fire and EMS experience and this is obvious as he is looked up to by his colleagues.  
Ian is always willing to discuss and help others improve their knowledge and become more proficient in everyday tasks as well as guiding them through calls.
The Verde Valley Fire District is fortunate to have Ian as part of our team and I am proud to honor him with the Firefighter of the Year for 2016.