Sedona AZ (January 10, 2017) – Humor Day will offer new reasons to smile in Sedona on Saturday, January 21: two entertaining events held that day at the Jewish Community of Sedona and the Verde Valley, 100 Meadowlark Drive in Sedona. 
The first, a workshop on Cutting Edge Stand-Up Comedy, from 2:00 – 5:00 p.m., will feature a special guest of honor direct from Broadway, Richard Zoglin, Senior Editor and Theater Critic at Time Magazine, who writes and speaks brilliantly about many entertainment topics, especially humor.
Zoglin wrote the widely praised books, Comedy At The Edge:How Stand-up Comedy Changed America and Bob Hope: Entertainer of the Century–as well as Time Magazine's September 26th cover story on the "Partisan Politics of Late Night Television Comedy."
At the workshop, he will comment on hilarious video clips of Lenny Bruce, Mort Sahl, Robert Klein, Albert Brooks and many other pioneering comics, who made us laugh, challenged our conventions, and deeply influenced how we all think and talk today.   
Memories will be evoked of the days when we eagerly awaited what this small group of brilliant, sharp-tongued Jewish comics had to say about current events and our rapidly changing society.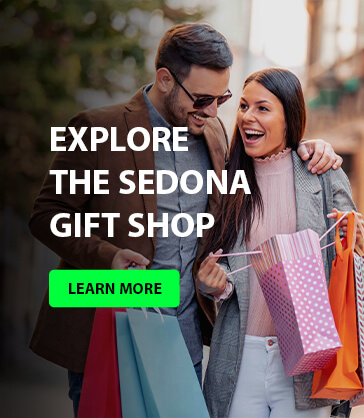 This workshop is the local Jewish community's gift to its neighbors, so it will be offered at no charge.
In the evening, you're invited to a program of laugh-a-minute jokes, sketches, and stand-up comedy called "Jews Telling Jokes"–starring several talented people in the local community, including Phyllis Voren, award-winning professional comedienne who recently moved here from Philadelphia. 
The performance will begin at 7:30p.m. and will include delicious desserts and coffee.  Tickets are $12 when purchased in advance and $15 at the door.  To make advance reservations, or for more information, call 928-204-1286.