By Betsy Klein
Director of Marketing & Development
Sedona AZ (August 25, 2014) – The Humane Society of Sedona (HSS) is looking for more foster parents for its expanding pet fostering program.
Foster parents provide a temporary, loving home, to pets that have lost their own homes and find a shelter environment difficult to adjust to. Fostering an animal dramatically increases the chance of being adopted as foster parents provide a loving home, socialization, security, food and where necessary, training or medication to their foster animals.
The types of foster parenting vary from helping newborn kittens to take formula milk, to caring for elderly dogs whose guardians may have passed away. For example, some kittens and puppies simply need to gain weight in order to be put up for adoption.  Some cats may be so shy they need a quieter environment for socializing and playtime. Some dogs may be recovering from surgery and need restricted movement in order to heal.  Others may be timid with strangers, and just need to build confidence. Most are simply suffering from the stress of losing their homes and need a stress-free environment, more personalized care in which to thrive.

With so many different types of fostering opportunities, HSS can match you with a pet that needs the type of environment that your home may offer. You are provided instructions and support along with any special supplies that are needed. HSS animal care staff and vet tech are available for questions, concerns and feedback.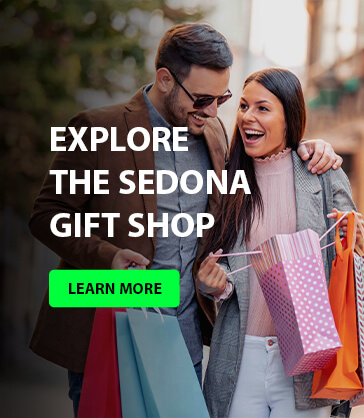 The minimum commitment is at least 3 weeks to take an animal home to be fostered and sometimes it will be necessary for longer. Less time could unsettle the animal further or be too short a period to recover from surgery.
Depending upon the type of foster care provided, such as bottle-feeding kittens or a medical foster with a set time period, those pets are returned to the shelter and become available for adoption. In other foster cases, such as a cat or dog that simply does not flourish in a shelter environment, in the best interest of the pet, HSS will work to have the pet adopted straight out of foster care.
"It's heart warming to see the positive change in an animal that has had the benefit of a loving foster home helping them transition to their new lives.  Foster parents are so dedicated and the care that they give to each animal makes all the difference to their future." says Deb Davies, Volunteer Services Coordinator at the HSS.
If you want to help save a life, open your home to an animal in need, and feel you have the time, energy and commitment to give, then register for the next volunteer orientation (2 per month), by calling Jacquie Randall on 928-282-4679. Or stop by the HSS and bring with you a completed Volunteer Application, and Foster Application, which can be downloaded from our website.
Forms are also available at the HSS Front Desk. Registered Volunteers at the HSS would only need to complete the Foster Application.