Sedona AZ (June 18, 2014) – The Humane Society of Sedona (HSS) is hosting the Precious Paws Cat & Kitten Shower on June 26th from 4:00 pm to 6:00 pm. HSS knows everyone is familiar with bridal and baby showers and has decided to host a kitten shower to encourage adoptions, foster parenting, donations and awareness of the importance of spay and neuter.
"This concept is used across the country by many shelters during this key season," comments Executive Director Suzanne Fuqua. "So many kittens are found outside and dropped off at our front door or brought in by good Samaritans in hopes of giving these kittens a chance at a loving home. A kitten shower is a very fun way for us to promote foster parenting, adoption as well as help with getting items donated so we can care for all these kittens and provide the foster parents with everything they need to care for the kittens until they are of adoptable age."
The event is open to everyone and will include refreshments, an opportunity to meet and adopt cats and kittens, learn about becoming a foster parent, meet the staff and take a tour of the shelter. Expect to see the shelter turned into a "baby shower" with decorations and refreshments for all.
Gifts (donations) can be dropped off at the shelter, Paws West Thrift Store in Harkins Plaza and Paw Prints Thrift Store in the VOC from June 23rd to June 27th.
Specifically HSS needs: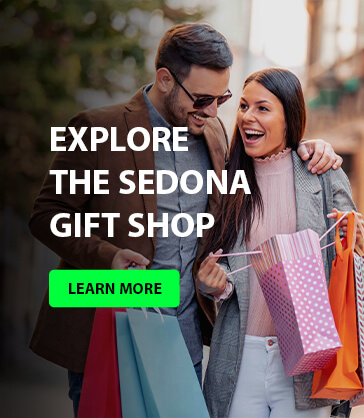 Lysine
Feliway
Cat beds
Kitten Milk Replacer
Puzzle toys
Interactive/automated cat toys (no lasers please!)
Cat collars
Heating pads
Additionally June is Adopt a Shelter Cat Month and HSS is running a promotion all month long for all the cats and kittens at the shelter, PetSmart and in Foster. For every feline adoption, the adopter gets to "spin the wheel of feline fortune" and win great prizes. Prizes include a 2 for 1 Adoption Fee, free cat toys, food or litter, 50% off the adoption fee of a second cat or kitten, and up to $10 in Kritter Kash to be used in the thrift stores.
Although the focus is on kittens, HSS wants to remind everyone there are many older cats and cats with special needs that really need a new loving home. Midnight, an FIV+ male black cat has been at the shelter since 12/12/12. Midnight is considered special needs as he is FIV+ and needs to be an only cat or in a home with other FIV+ cats.
"Although Midnight has FIV+ he can easily live a long and healthy life. We believe in Midnight and all are other FeLV and FIV+ cats and know there is someone out there who believes in them too and will come and adopt them soon. This also includes all the cats in foster care that simply didn't do well in a shelter environment and are now flourishing in their foster homes. HSS takes the extra steps needed to save these cats as they are perfectly adoptable and we know the right home is out there for all of them." Notes Fuqua.
Visit www.HumaneSocietyofSedona.org to see photos of the adoptable kittens and cats. For more information email info@thehumanesocietyofsedona.org or call 928-282-4679.