Sedona AZ (December 18, 2015) – 
Higgins Story
Intake date of December 2015
My name is Higgins and this is how I arrived in Sedona, AZ. I came into the shelter as a transfer from the White Mountains of Arizona. Thank goodness for transfers . . . as much as the White Mountain region was very nice . . . this Sedona place is gorgeous. I got a few glimpses as I was traveling here and all I can say is "Wow"!
I am just 1 year old and am told quite often how handsome I am. I am a neutered male, of the Domesticated Medium Hair variety and am quite sweet and affectionate. I would love a home and someone to love. Please choose me.
If you would like to know more about Higgins please call (928)282-4679 or log on to our website at www.humanesocietyofsedona.org, Pet ID #11922
Yogi's Story
Intake date of December 2015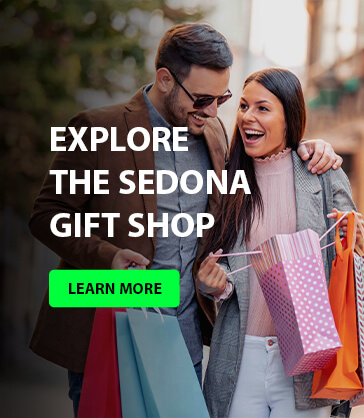 My name is Yogi and I am a neutered, 9 year old male, Rottweiler with a little bit of something else that makes me quite the looker.  People have always commented about my good looks and for some reason or another . . . like to guess as to what my lineage may be. What is a lineage? All I know is that I am truly a nice and well manner dog. I pride myself in being a gentleman and for 9 years . . . I have stayed the course in being a fine man. I am proud of that fact!
I love people, enjoy a nice walk to keep as fit as is possible and other dogs can be fun to get to know.
If you would like to know more about Yogi please call (928)282-4679 or log on to our website at https://www.humanesocietyofsedona.org/Pet/11920
Also, please come by and visit the shelter and see all the other wonderful dogs and cats that are available for adoption. It is a nice facility and I am sure you will enjoy your visit. The shelter is open seven days a week from 10:00 am to 4:00 pm. Also, PetSmart in Sedona is another available location to find your special cat that needs a forever home. Please call the Humane Society of Sedona at (928)282-4679 or log on to our website @ www.humanesocietyofsedona.org