Sedona AZ (August 2, 2015) – Hello!  We are Freckles and Rocky.  We are new tenants at the Humane Society of Sedona. We once lived on a ranch together and although our chances are slim to be adopted together . . .  that would be our greatest wish! We love each other immensely!
Let me tell you about me! I am Freckles and I am a 2 year old German Shepherd Mixed breed of dog.  I am a spayed, beautiful female that is well behaved, sweet, and I like to get lots of exercise. I did get to run on the ranch but I am learning to walk /hike nicely on a leash. I am smart, so I will learn!
Let me tell you about my Rocky. Oh, he is so handsome, strong, and such a well behaved gentleman. His personality is amazing. He is an all- around good hearted kind of guy. Rocky is 2 years old, a neutered male and of the Shepherd Mixed Breed lineage. I know girls . . . he is darn cute. Just like me, he is learning to leash walk/hike quite nicely.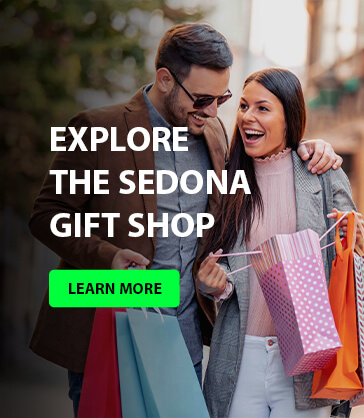 Please come to visit. We would so like to meet you. Our huge hearts are ready to love you!
Also, please come by and visit the shelter and see all the other wonderful dogs and cats that are available for adoption. It is a nice facility and I am sure you will enjoy your visit. The shelter is open seven days a week from 10:00 am to 4:00 pm. Also, PetSmart in Sedona is another available location to find your special cat that needs a forever home. Please call the Humane Society of Sedona at (928)282-4679 or log on to our website @ www.humanesocietyofsedona.org