Sedona AZ (November 28, 2015) –
Divine
In-Take Date of April 2015 
Animal ID# 11051

Hi, my name is Divine and I am spayed, 2 year old Heeler type breed of dog. I was a bit shy when I first came to the shelter but my animal care staff and volunteers have been so nice to me that I am slowly turning into a more secure and spunky girl. Once I have a real home to live in with a real forever family to love . . .  I am sure that I will be less afraid of things.  I have to admit that I love hugs, attention and am truly happy when I am around people. I like toys to play with and enjoy walking around the neighborhood (2 year olds need their exercise) with all the beautiful sights to see. I love our volunteers who take me out for my daily walks because being outside fills me with joy.  I could easily be a lap dog because I like human touch.  Please consider adopting me . . . I promise I will be your best friend.
If you would like to know more about Devine, please call (928)282-4679 or log on to our website at www.humanesocietyofsedona.org  
Ophelia
In-Take Date of March 2015 
Animal ID# 10931

My name is Ophelia and I am a 6 year old, spayed female cat. I am what they call a Domestic Short Hair and have jet black fur with nice white fur markings. My eyes are gold and I am the kind of cat that likes to be connected to those people I love and am very affectionate.
I came into the shelter as a stray cat and wish that I had been micro chipped so I could have found my way back home. I was lost . . . and sadly not found by my original family.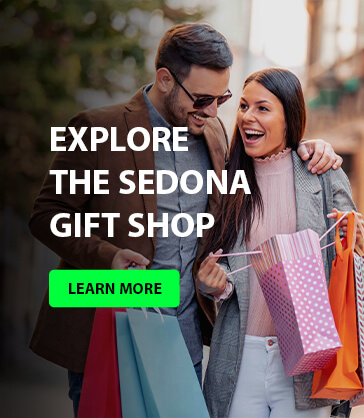 I am such a good cat in that I get along with other kitties and cats, am very polite and consider myself a true lady. I love to play, cuddle, and of course . . .  I love to nap. Always full of love, I promise you my heart. Please come visit me. I would love a new friend.
If you would like to know more about Ophelia, please call (928)282-4679 or log on to our website at www.humanesocietyofsedona.org 
Keep your pet healthy!
Vaccination Clinic – December 12th from 8:00 am until noon
Sign up now to reserve your place in line! All vaccinations for cats and dogs are just $15. Also, microchipping is $15 and is truly a way to keep your pet safe if they are lost. Each week the HSS takes in lost animals that are sometimes tagged or not, microchipped or not . . . and those that are chipped "do" find their way back home. For more info visit:  or call the Humane Society of Sedona at (928)282-4679. Please bring in the Vaccination Application
Also, please come by and visit the shelter and see all the other wonderful dogs and cats that are available for adoption. It is a nice facility and I am sure you will enjoy your visit. The shelter is open seven days a week from 10:00 am to 4:00 pm. Also, PetSmart in Sedona is another available location to find your special cat that needs a forever home. Please call the Humane Society of Sedona at (928)282-4679 or log on to our website @ www.HumaneSocietyofSedona.org