Sedona AZ (October 10, 2015) –
Tatiana
In-Take Date of July, 2015

My name is Tatiana and I am a very leggy, 2 year old, spayed female, Super Model type of hound dog.  My Animal Care Staff call me a show stopper because I am mostly all legs but I have such a pretty model face that will just melt your heart. If only I could get a contract with a cosmetic company. I do have quite the look.
I love to go for walks, especially as I am of the hound dog variety.  My nose just takes in all the wonderful smells of the world. This Sedona place smells real good to me. Exercise is important to me so that I can maintain my slim figure. It's a Super Model thing. Do you like to walk or hike?  If so . . . please choose me. I want to be adopted.
I am learning to walk on a leash and sometimes my long legs just get in the way. It is kind of funny but the HSS dedicated volunteers are diligent in training me on a daily basis. I am smart, I want to learn, but sometimes I get so excited to be outside that I forget to walk like a lady.
I love to interact with people, am quite the social butterfly and truly love other dogs. As for sharing my water or food bowl . . . I need to learn my manners so currently I am fed alone although I do play in the park with Ariel, another gorgeous shelter pal of mine.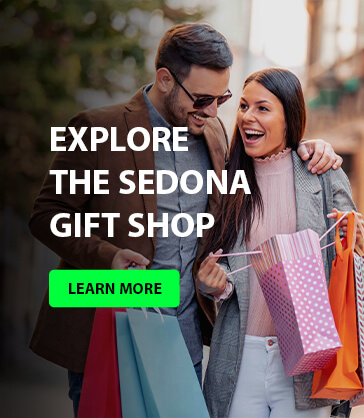 If you would like to know more about Tatiana, please call (928)282-4679 or log on to our website at www.humanesocietyofsedona.org  Animal ID# 11580
If you would like to know more about Ariel, please call (928)282-4679 or log on to our website at www.humanesocietyofsedona.org  Animal ID# 11548
Also, please come by and visit the shelter and see all the other wonderful dogs and cats that are available for adoption. It is a nice facility and I am sure you will enjoy your visit. The shelter is open seven days a week from 10:00 am to 4:00 pm. Also, PetSmart in Sedona is another available location to find your special cat that needs a forever home. Please call the Humane Society of Sedona at (928)282-4679 or log on to our website @ www.humanesocietyofsedona.org