Sedona AZ (November 21, 2015) 
Sam's Story

In-Take Date of February, 2015 
Fee Waived for Senior Dogs the month of November.
Animal ID# 10775
My name is Sam and I am a neutered male Cattle Dog at 8 years of age. I recently was transferred from Arizona Humane Society where I was living since February of 2015. I was rolled into what is called a "Transfer" which means maybe someone here in Sedona may find me desirable and adopt me into their home to become a part of their family. From what I understand, "Transfers" have proven to find homeless animals a place to live because sometimes . . . the person that really wants me . . . may live somewhere else.  The Transfer protocol has helped to stop mass numbers of euthanasia.
I have had 8 years of a previous life of which I wish I could tell you about, but I can only keep these thoughts in my mind. I sometimes wish I could share your human language more fully to explain how I miss having a real home environment. I would love a person or family to love.
I am sweet, kind, and an affectionate one eyed dog (removed surgically) with very good manners.  I pride myself on being a true gentleman. I like dogs and kids but real loud noises tend to make me nervous.
If you would like to know more about Sam please call (928)282-4679 or log on to our website at www.humanesocietyofsedona.org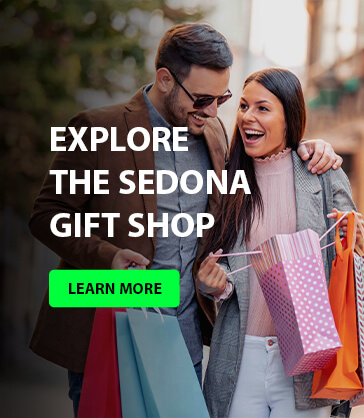 Keep your pet healthy!
Vaccination Clinic – December 12th from 8:00 am until noon
Sign up now to reserve your place in line! All vaccinations for cats and dogs are just $15. Also, microchipping is $15 and is truly a way to keep your pet safe if they are lost. Each week the HSS takes in lost animals that are sometimes tagged or not, microchipped or not . . . and those that are chipped "do" find their way back home. For more info visit:  or call the Humane Society of Sedona at (928)282-4679. Please bring in the Vaccination Application
Also, please come by and visit the shelter and see all the other wonderful dogs and cats that are available for adoption. It is a nice facility and I am sure you will enjoy your visit. The shelter is open seven days a week from 10:00 am to 4:00 pm. Also, PetSmart in Sedona is another available location to find your special cat that needs a forever home. Please call the Humane Society of Sedona at (928)282-4679 or log on to our website @ www.humanesocietyofsedona.org