By Betsy Klein
Director of Marketing & Development
www.HumaneSocietyofSedona.org
Sedona AZ (August 1, 2014) – Meet Miss Maybelle! She is a two year old spayed female domestic short hair kitty. Maybelle doesn't do well at the shelter so she has been in foster care. However we are hoping you or someone you know will adopt Maybelle as she really needs to be someone's special kitty forever.
Maybelle is very friendly and loves to play fetch! Check her out on our website and watch the video of her playing fetch.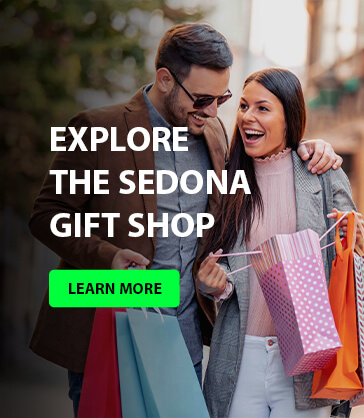 If you or someone you know can adopt Maybelle please contact the shelter. For the month of August Maybelle's adoption fee is only $30, a special we are offering to end petless-ness because every man, woman and child deserves the love of a pet.
The shelter is open seven days a week from 10 – 4 pm. Cats and kittens are available at PetSmart seven days a week and for the month of August all adoption fees for felines is $30 (VIPs excluded). Visit the Shelter website, or call 928.282.4679.