By Adele O'Connor-Vernier
Director of Marketing & Public Relations
Humane Society of Sedona
Sedona AZ (February 19, 2016) – 
Higgins Story – Intake date of December 2015
My name is Higgins and this is how I arrived in Sedona, AZ. I came into the shelter as a transfer from the White Mountains of Arizona. Thank goodness for transfers . . . as much as the White Mountain region was very nice . . . this Sedona place is gorgeous. I got a few glimpses as I was traveling here and all I can say is "Wow"!
I am just 1 year old and am told quite often how handsome I am. I am a neutered male, of the Domesticated Medium Hair variety and am quite sweet and affectionate. I would love a home and someone to love. Please choose me.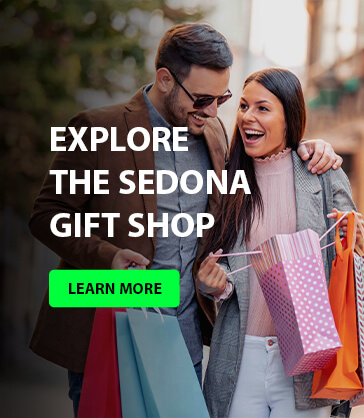 If you would like to know more about Higgins please call (928)282-4679 or log on to our website at www.humanesocietyofsedona.org Pet ID #11922
Also, please come by and visit the shelter and see all the other wonderful dogs and cats that are available for adoption. It is a nice facility and I am sure you will enjoy your visit. The shelter is open seven days a week from 10:00 am to 4:00 pm. Also, PetSmart in Sedona is another available location to find your special cat that needs a forever home. Please call the Humane Society of Sedona at (928)282-4679 or log on to our website @ www.humanesocietyofsedona.org