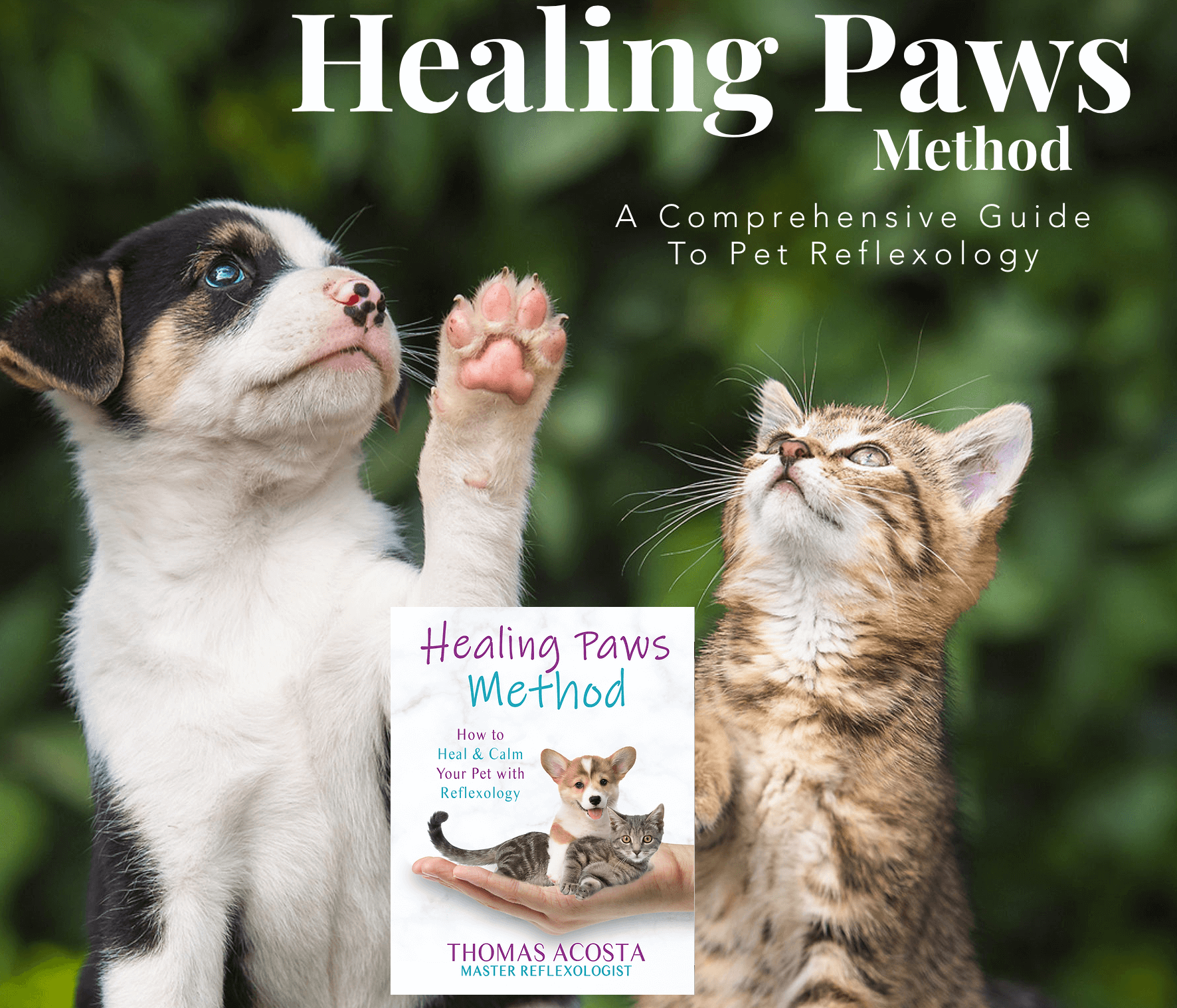 Sedona AZ (October 30, 2015) – 
Henry
In-Take Date of August, 2015  

My name is Henry and I am a very sweet, well mannered, neutered male, of the Shepherd variety.  I have a unique fur color of whites, golds, browns and black that make me a rather handsome looking 3 year old. I have a soulful way about me and love to look into people's eyes. What's that saying? "The eyes are the windows of the soul". I like that saying!
I have lived in New Mexico and am new to this beautiful place called Sedona. I get a glimpse now and then when the HSS Volunteers take me out for our morning walk. Sometimes I get to go out for a walk in the afternoon . . . but we are in need of more afternoon volunteer walkers so if I get an afternoon walk . . . I am lucky.
A short while ago I was adopted by a nice family. I liked them however; I did not know that chasing livestock was forbidden. How was I to know? I didn't know what livestock was . . . now I do . . . and yes . . . it was a blast! Unfortunately, I was returned and am available for adoption again.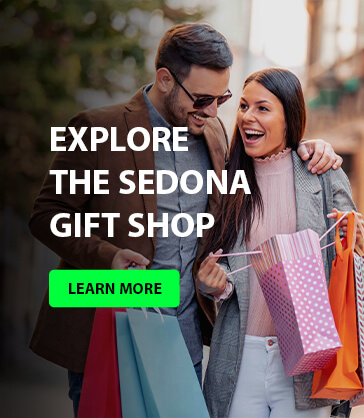 I love to go for walks, am dog selective (hey, we should all be choosy with the company we keep) and truly love people. I like to just hang out amongst good company.  The holidays are approaching am I would like a family to love. Could you be mine?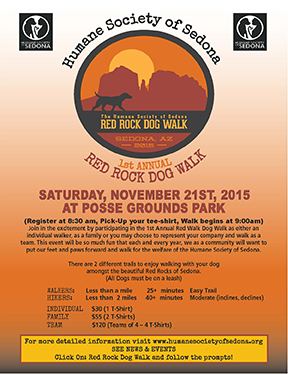 If you would like to know more about Henry please call (928)282-4679 or log on to our website at www.humanesocietyofsedona.org  Animal ID# 11648
Also, please come by and visit the shelter and see all the other wonderful dogs and cats that are available for adoption. It is a nice facility and I am sure you will enjoy your visit. The shelter is open seven days a week from 10:00 am to 4:00 pm. Also, PetSmart in Sedona is another available location to find your special cat that needs a forever home. Please call the Humane Society of Sedona at (928)282-4679 or log on to our website @ www.humanesocietyofsedona.org