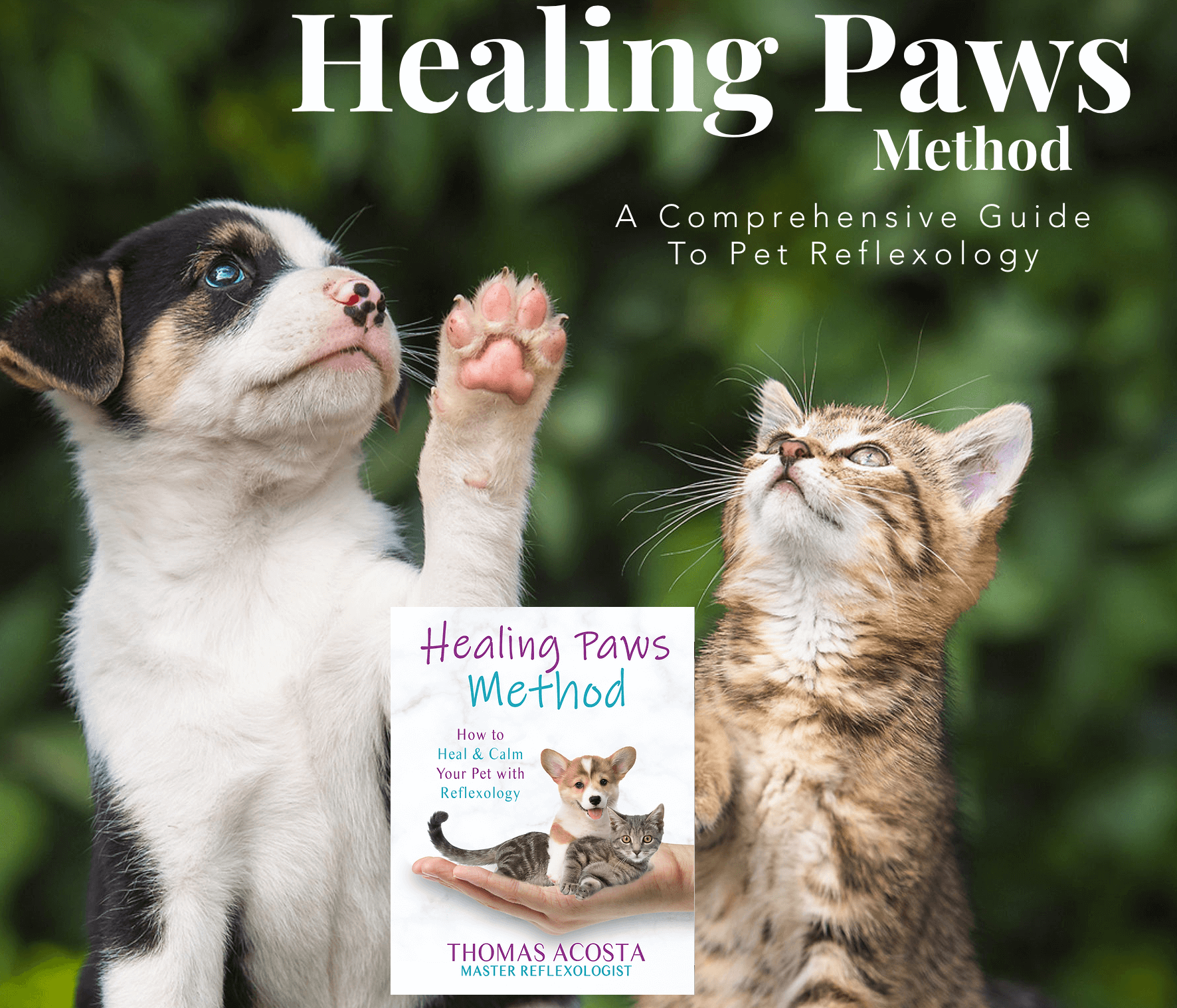 Adopt a Senior Pet this November – "Fee is Waived" for this precious girl!
Sedona AZ (November 6, 2015) 
Gia's Story
In-Take Date of August, 2015
My name is Gia and I am a spayed female of the Shepherd mixed variety. I recently moved here from McKinley, NM and must say this place called Sedona is a real nice place. I am excited to be a new Sedona citizen. I am looking forward to finding my new home with people to love and getting out and about town. I can't wait to enjoy Thanksgiving, Christmas and celebrate the New Year!
Although a lady doesn't like to discuss her age, I will share that I am 8 years old and I am told quite often that I am a senior lady who "still has her good looks". I like that the shelter staff & volunteers comment on my good looks because I have worked hard to stay fit and age gracefully.  I have always liked to exercise and get in my daily walks so that I could keep my trim figure.  I also love dog naps and consider naps a way to stay young and beautiful. For a so called "Senior Pet" label I have defined the odds of "Aging Gracefully".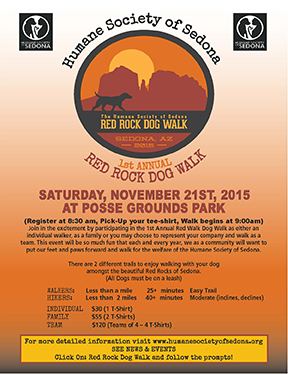 I have to admit that I love people and want to cuddle as often as possible so although I am not a small lap dog I strongly consider myself to be a lap dog.  I weight a mere 42 lbs. and am gentle with my cuddles.  
I have had many experiences in life and have learned to like all living things however . . . I am dog selective. Hey!  Let's be honest . . . do you let everyone be your best friend?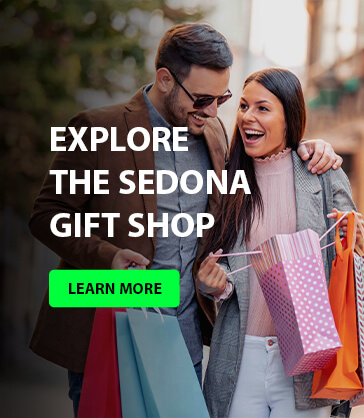 The holidays are approaching and I would like a family to love. Could you be mine? I truly am a lovable and sweet natured older girl.
If you would like to know more about Gia please call (928)282-4679 or log on to our website at www.humanesocietyofsedona.org  Animal ID# 11649
Also, please come by and visit the shelter and see all the other wonderful dogs and cats that are available for adoption. It is a nice facility and I am sure you will enjoy your visit. The shelter is open seven days a week from 10:00 am to 4:00 pm. Also, PetSmart in Sedona is another available location to find your special cat that needs a forever home. Please call the Humane Society of Sedona at (928)282-4679 or log on to our website @ www.humanesocietyofsedona.org