Sedona AZ (November 14, 2015) – 
Doris' Story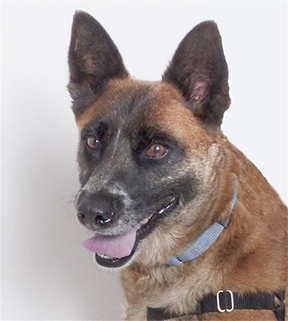 In-Take Date of August, 2015  
Animal ID#11645
My name is Doris and I am a spayed, female of the Shepherd variety.  I am 7 years old and labeled as a senior dog because I am the magic number of 7. Despite my age I consider myself young at heart and do have a sweet and affectionate personality. I pride myself on being a loving and gentle dog and do well walking on a leash. I am a medium size dog who truly would like a family to love. The holidays are fast approaching and it would be nice to enjoy such festivities with a family of my own.
I recently was transferred from McKinley, New Mexico and like this Red Rock Country place. It has different smells, wonderful   weather conditions and it those gorgeous red rocks amaze me.  Please stop by the shelter and visit with me!  I promise . . . you will like what you see.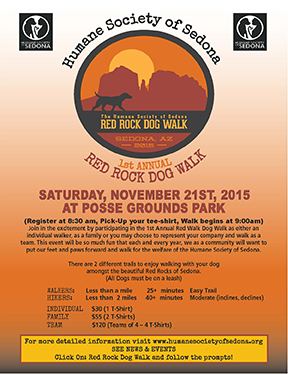 If you would like to know more about Dorris please call (928)282-4679 or log on to our website at www.humanesocietyofsedona.org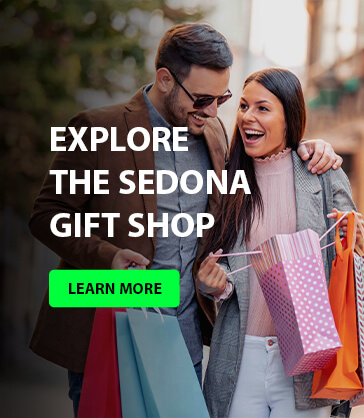 Also, please come by and visit the shelter and see all the other wonderful dogs and cats that are available for adoption. It is a nice facility and I am sure you will enjoy your visit. The shelter is open seven days a week from 10:00 am to 4:00 pm. Also, PetSmart in Sedona is another available location to find your special cat that needs a forever home. Please call the Humane Society of Sedona at (928)282-4679 or log on to our website @ www.humanesocietyofsedona.org