Sedona AZ (March 6, 2015) – Hi! I am Bandito! I am a 2 year old, medium sized male Labrador Retriever mix. I have the biggest, most round loving eyes you've ever seen. They are just waiting for to fall in
love with! Why don't you come visit me at the shelter? I am sure you will want to take me home and make me your new best friend in 2015. You can see more pictures of me here.
Announcing our 4th Annual Help the Animals Auction benefitting the Humane Society of Sedona. This is the PAWFECT auction for 1st time auction goers. No need to be intimidated. We will hold your PAW! The Auction is being held on April 25th at the Elks Lodge in Sedona. There will be a preview of the items for auction from 11:30 to 1:00pm and then at 1:00pm the Live & Silent Auction begins. If you would like to see a complete catalogue listing of Auction items & photos please visit www.bytown.com. To donate, sponsor or register for this exciting auction event to benefit our furry friends: please contact Donna Busse at 928-254-0410 or by email at hssdbusse@gmail.com. You may also contact the Humane Society of Sedona for more details.
Remember to come by and take a tour of the shelter and see all the wonderful cats and dogs that are eager and ready to go home with you and be your next best friend. Stop by the shelter anytime seven days a week from 10 to 4 pm, or go by PetSmart daily to adopt a cat today. www.HumaneSocietyOfSedona.org • 928.282.4679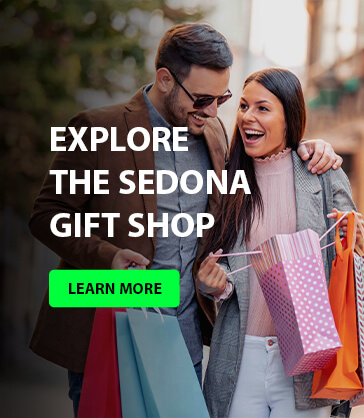 Please help control our shelter population and SPAY AND NEUTER YOUR PETS!