By Adele O'Connor-Vernier
Director of Marketing & Public Relations
Humane Society of Sedona
Sedona AZ (February 12, 2016) – 
In-Take Date of November, 2014
Our Heart – Allie's Story
My name is Allie and this is my story. I am a 3 year old spayed female of the Spaniel variety. I am not totally sure of my lineage but whatever my mixed breed heritage is . . .  I make for a big girl at 65 lbs.  I was transferred from another shelter in November of 2014 and would like to find my forever home.  I need a human to love on a daily basis. I have so much love to share . . . can I given you my love? 
I adore going for walks and hikes (I need the exercise), am very sociable with people and would do best with an exercise enthusiast as I like to work out and stay in shape. I am told that I am a beautiful, strong and very smart girl. I am currently in dog training class and I love learning! Dogs are okay but I prefer to be the only dog in the family. Please call the shelter for an appointment to meet with me. I would love to meet you!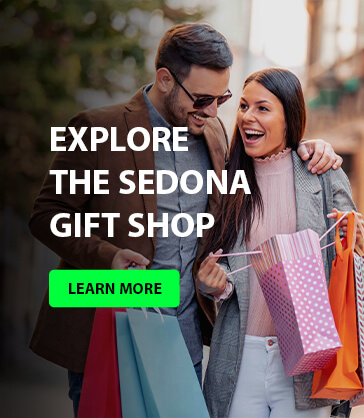 https://www.humanesocietyofsedona.org/Pet/10418
Also, please come by and visit the shelter and see all the other wonderful dogs and cats that are available for adoption. It is a nice facility and I am sure you will enjoy your visit. The shelter is open seven days a week from 10:00 am to 4:00 pm. Also, PetSmart in Sedona is another available location to find your special cat that needs a forever home. Please call the Humane Society of Sedona at (928)282-4679 or log on to our website @ www.humanesocietyofsedona.org
Be Our Valentine and Show Your Love
Join our Donor of Love Program
Would you like to help the animals in our care? A way to help the animals in our care is to join one of our Donor Programs. Our Donor programs offer many ways in which you can support the on-going efforts of the society in caring for the animals in our care. Click here for more information!