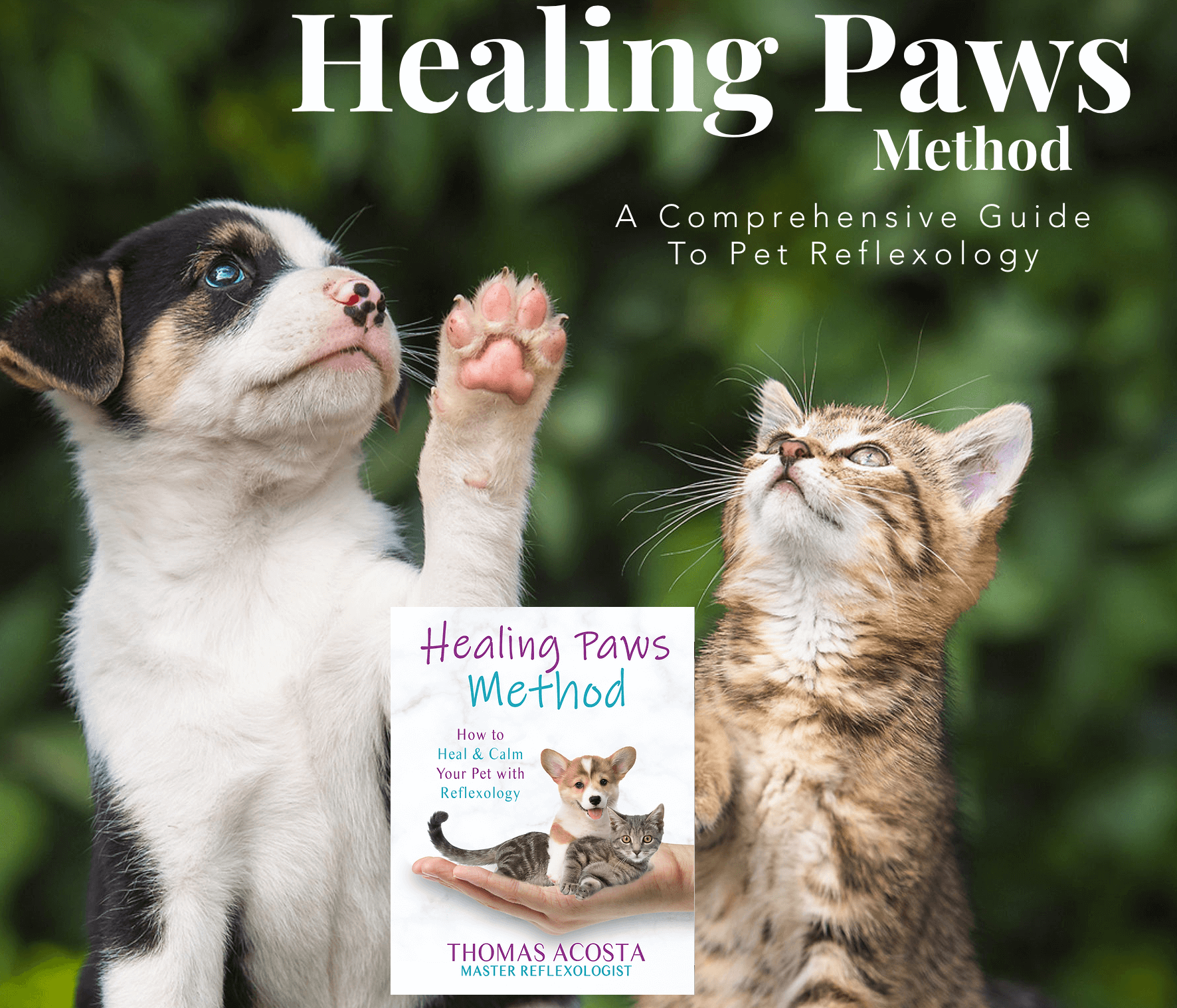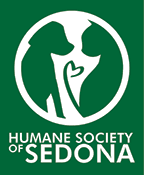 By Adele O'Connor-Vernier
Director of Marketing & Public Relations
Humane Society of Sedona
Sedona AZ (February 5, 2016) – With just a "Heart Felt Donation", The Humane Society of Sedona in partnership with PetSmart® is having an adoption event for cats and dogs on Saturday, February 6th at PetSmart® in Sedona.
Our beautiful adoptable animals are looking forward to this event in the hope that they find a forever home. Please call the Humane Society of Sedona at (928)282-4679 for more information or visit our website at www.humanesocietyofsedona.org. The event starts at 10:00 am until 2:00pm!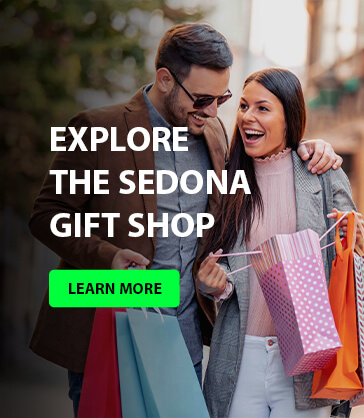 Also, please come by and visit the shelter and see all the other wonderful dogs and cats that are available for adoption. It is a nice facility and I am sure you will enjoy your visit. The shelter is open seven days a week from 10:00 am to 4:00 pm. Also, PetSmart in Sedona is another available location to find your special cat that needs a forever home. Please call the Humane Society of Sedona at (928)282-4679 or log on to our website @ www.humanesocietyofsedona.org