FREE EVENT—Friday, March 9, 3–5 p.m.
Camp Verde AZ (February 28, 2018) – Learn how to successfully sprout all sorts of seeds — alfalfa, broccoli, clover, fenugreek, lentils, and more— for your salads, sandwiches, snacks, and soups. Pre-registration is appreciated — call Carson at 928-554-8391 or call/text Honey at 404.626.5535.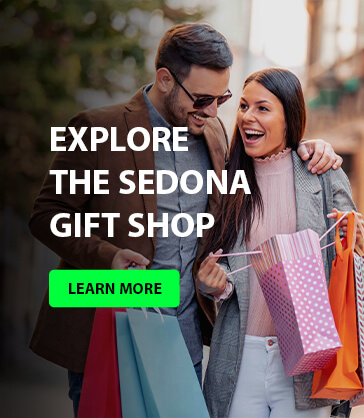 Camp Verde Community Library is located at 130 Black Bridge Rd, Camp Verde, AZ.  For more information about this, or any other program in the library, call (928) 554-8391.