By Tommy Acosta
Sedona AZ (July 9, 2021) – So? Just how scared should we be?
They are telling us about this dangerous new Delta strain and how it's so contagious. They are telling us that even if we are vaccinated, we must wear masks indoors; that we must revert back to pandemic cautions because we are all in danger again.
Well, I think no one is buying it, this time around. At least from my perspective, that is. I am out and about every day. Indoors or outdoors it's very rare I see anyone wearing a mask. Oh yes. There was this lady riding a bike along SR179 alone, wearing one. I worried for her and hoped she was getting enough oxygen.
People are getting sick and dying with the variant but nowhere near the numbers when the pandemic first hit. In the beginning, I knew a few people who passed after being diagnosed. They all had pre-existing conditions. I have not heard of anyone I know dying from it in the last six months. I am grateful for that.
Personally, from Jump Street, I never feared the virus. Most of my friends and associates do not fear it either. My social life was barely impacted. We are all still strong and healthy. Another blessing to be thankful for. I figured at the time of the outbreak the chances of my catching it were pretty slim, statistically.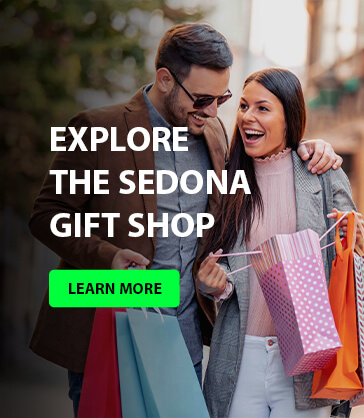 I had no underlying medical conditions to consider. I felt pretty safe. I never let the thought that I could or would get it enter my head. This weekend I spent the 4th of July in Scottsdale and Chandler. Nary a mask in sight.
Now we have Dr. Fauci and other authorities inching us back to permanent masking. I don't think anyone can put that Genie back into the bottle. They can't put Humpty, back together again. The problem for them is there is no real alarm. Not enough people dying.
Americans are not as obedient as Europeans and Asians. There would be a revolution for sure if the government tried to shut the country down again without a really good cause. On the vaccination front, a recent study in Maryland revealed that 95 percent of those dying from the variants were not vaccinated. Seeing this stat from another angle, that means, five percent of those vaccinated are dying.
Total deaths attributed to Covid -19 to date hover at 600,000. The current U.S population stands at 332,278,200, give or take a few souls. Six hundred thousand is 0.1807 percent of the U.S. population. That means we have less than a one percent chance of dying from Covid. I would say my odds of survival are quite good.
Less than 50 percent of the population has been fully vaccinated. They are lagging behind across the country. This, to the authorities, is perplexing. They are losing ground.
The population is sick of the Covid experience. To get the people back to masks and 100 percent compliance they will need another massive die off. It's the only way to herd us back. We need to be faced with a new bono-fide people killer like the original coronavirus. Then, and only then would we be motivated enough to return to the safety of our lock down.
Should we be worried here in Sedona? For what it's worth, I'm not.