Sedona AZ (November 19, 2019) – Northern Arizona Climate Change Alliance (NAZCCA) and Yavapai College Osher Lifelong Learning Institute (OLLI) will feature a presentation and discussion on climate solutions by Dr. Sailesh Rao, from Phoenix.
Dr. Sailesh Rao will feature a presentation on "How Not to Go Extinct." This talk examines the top causes of premature extinction on Earth – climate change, biodiversity loss, ecosystems collapse, chemical pollution and more.  Discussion on how a nonviolent Eco-Vegan lifestyle mitigates all of these causes. With strong scientific evidence, it shows why we need to transition to a largely Vegan World to continue fulfilling this ecosystems role by 2026, seven short years from now, or risk our own extinction. The presentation will be held at Yavapai College, Sedona Center on Thursday, December 5th from 1:00pm – 3pm. Dr. Rao will give a PowerPoint presentation and then he will conduct a Q & A session.  
Sailesh Rao is the Founder and Executive Director of Climate Healers, a non-profit dedicated towards healing the Earth's climate. A systems specialist with a Ph. D. in Electrical Engineering from Stanford University, Stanford, CA, USA, conferred in 1986, Sailesh worked on the Internet communications infrastructure for twenty years after graduation. In 2006, he switched careers and became deeply immersed, full time, in the environmental crises affecting humanity and has been studying how to reverse them and achieve global sustainability from a systems perspective. Dr. Rao is the author of two books, Carbon Dharma: The Occupation of Butterflies, and Carbon Yoga: The Vegan Metamorphosis.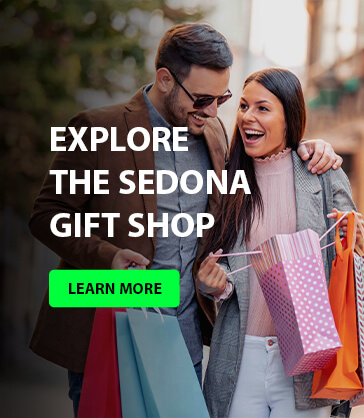 Rao is an Executive Producer of a trilogy of documentaries "THEY Don't Want You To See", The Human Experiment (2013), Cowspiracy: The Sustainability Secret (2014) and What The Health (2017), which explore the systemic causes of human and environmental ill health. He is also an Executive Producer of the new groundbreaking documentary, "A Prayer for Compassion."