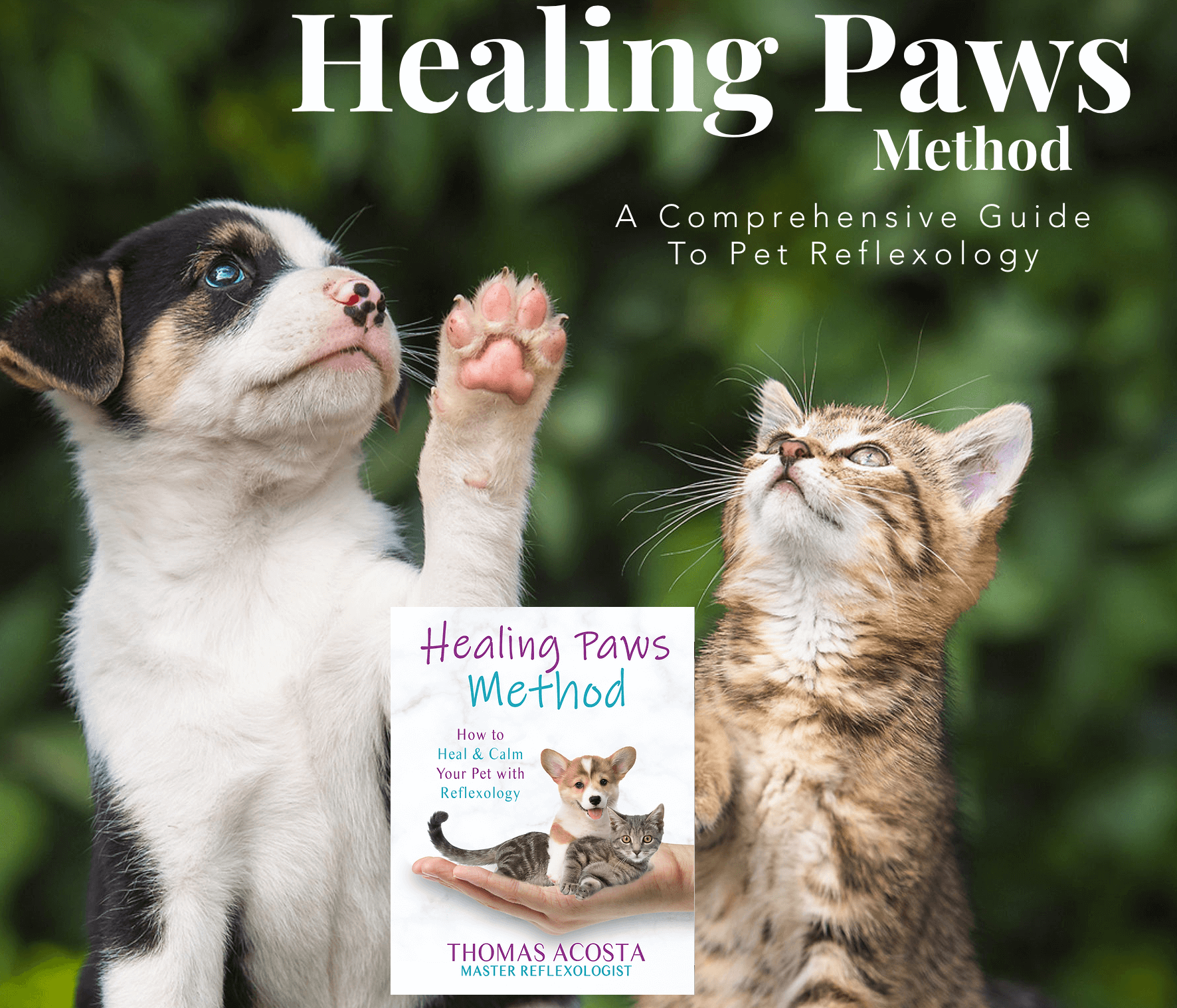 By Amy Vaterlaus, Reference Librarian
Sedona AZ (September 18, 2015) – Shhh…this is a library! Those words have been expressed many times over the years at libraries all over the world.
While present-day libraries have become a bit more relaxed with noise levels, there is some silence that can still be found at the library. However, for those who remember the days of the completely silent library, it may not be enough. Silence in the library has become a balancing act for both the library staff and patrons. With the incorporation of computers, free Wi-Fi, music classes, story times, and more, there can be noise at the library. But how loud is too loud?  And what can we do to reduce the noise to acceptable levels?
If you think that your library is the only one experiencing noise issues, think again.  Many libraries all over the world have assigned designated quiet zones in order to accommodate those who seek the sound of silence.  We have a quiet study room, which can be used on a first-come, first-serve basis if the room is not reserved. A new addition in our library near our computer area is a white noise wall, which helps to reduce noise levels. We also ask patrons to turn down the volume on their mobile devices or even silence them, and to take phone conversations outside.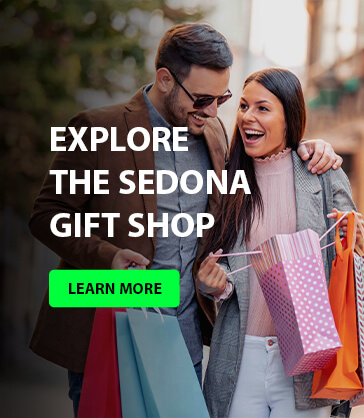 Libraries are making up for a lot of lost businesses that were once in our community.  We are the new video rental store, music store, bookstore, and much more. Some patrons may have never set foot in a library until the video rental stores closed for business. Library etiquette may not be known to these new users, or at least never practiced. 
Campaigns have been created worldwide to bring back the quiet library, but they have failed due to lack of support from modern library users and staff. It makes sense if you really think about it: because of the advances in technology, continuous growth in our schools, and changes in our everyday lives, the library has to change as well in order to support the entire community.  So here's what I propose we should all try to do to meet in the middle here at our library:
People should be allowed to listen to music or even watch movies, as long as they are using headphones and are not cranking up the volume to 11.
People should be allowed to socialize as long as they are speaking quietly.
If there is a sign that says to refrain from using cell phones, please follow it.
There are patrons at our library with hearing disabilities. Know that if a librarian is speaking loudly to another patron, it is likely that the patron is hard of hearing.
Most importantly, show your fellow patrons the courtesy of being aware of your own volume levels. If someone asks you to turn down your volume, take into consideration that they might be working on something important that requires a great deal of concentration.