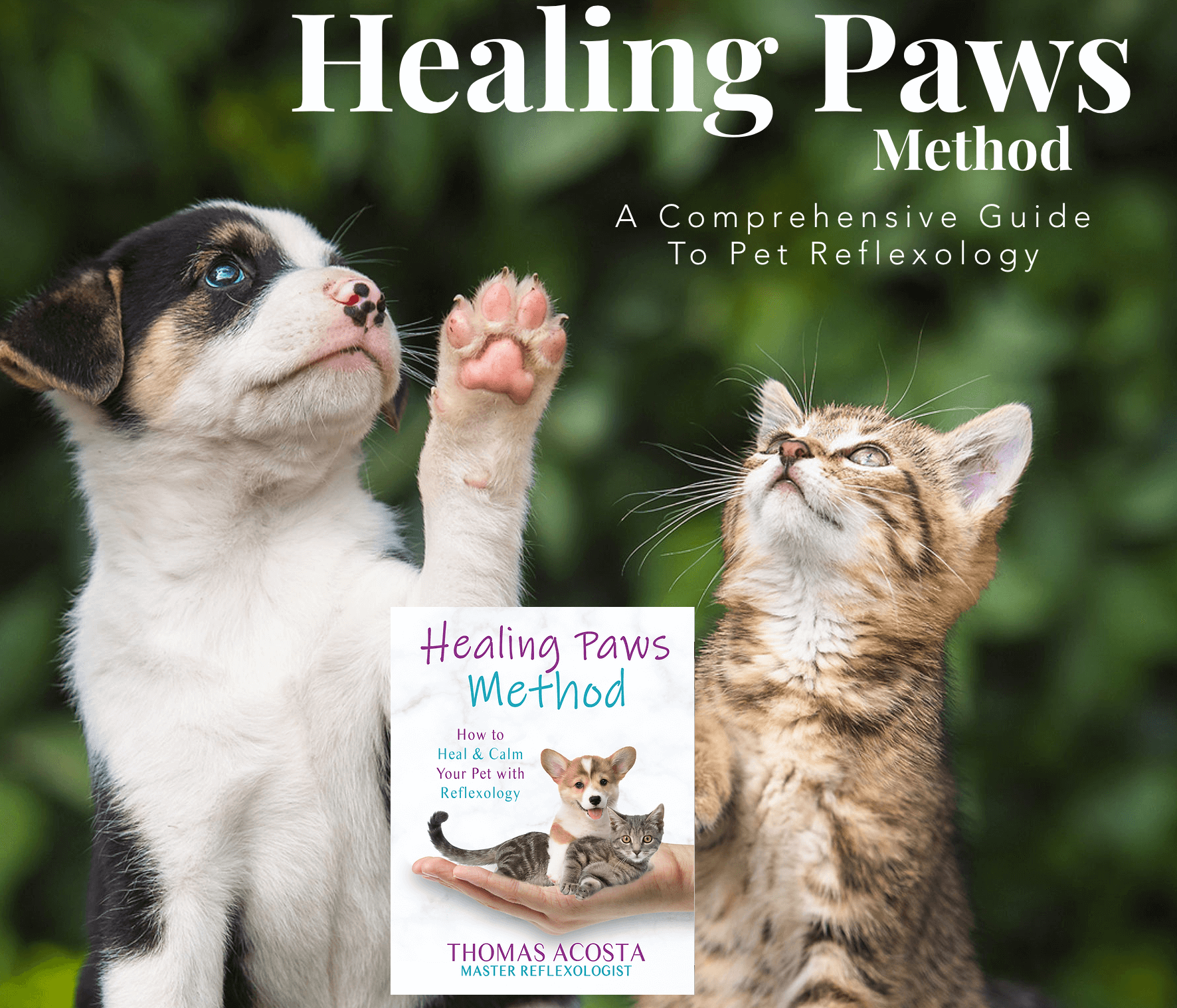 Sedona AZ (October 18, 2011) – A sixth Community Plan workshop will be held on the topic of Housing on Wednesday, October 26, 2011 at 6:00 p.m. at St. Andrew's Episcopal Church located at 100 Arroyo Pinon Drive. The public is encouraged to attend and participate in this important long-range planning project.
This workshop follows five others that focused on the topics of growth and the region, community, economy, sustainability, and parks and recreation. The Housing workshop will open with a presentation by Corky Poster, retired director of the Drachman Institute, a research and public service unit of the College of Architecture and Landscape Architecture at The University of Arizona. The Institute is dedicated to the sensitive and resource-conscious development of neighborhoods and communities. It focuses its research and outreach activities on the proposition that housing is the building block of neighborhoods and neighborhoods are the building blocks of communities.
Following the presentation, citizens will have an opportunity to discuss a series of focused questions at small tables and share their values, goals and vision for the future of Sedona.
Come early to get a seat and tell your friends, neighbors and co-workers to join you.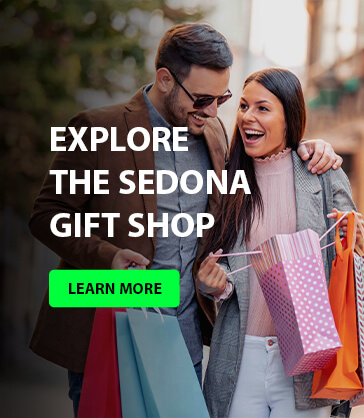 The last workshop on the topic of Transportation in this seven workshop series will be held on Thursday, November 17 at 6:00 p.m. at the Sedona Community Center located at 2615 Melody Lane.
For more information, contact Kathy Levin, Associate Planner at 203-5035 or Klevin@SedonaAZ.gov and check the website at www.SedonaAZ.gov/planUpdate