By City Council Vice-Mayor Scott Jablow
Sedona News: A vibrant and healthy community boasts an adequate stock of diverse housing opportunities to meet the needs of the residents and the workforce that supports our economy.  The Sedona City Council vision includes housing for all levels of income and care needs, from rental apartments to home ownership to continuing residential care for Sedona's senior population.
Meeting this need is one of the Council's highest priorities, and the City has made significant progress towards making diverse housing opportunities a reality.  This year we've started a Down Payment Assistance program that provides loans to enable people who work here in Sedona to afford a home. 
We all know that a significant portion of our rental housing inventory has been lost to short- term rentals, making it even more difficult for our workforce to live here and continue to work for our local businesses.  In order to return some of those short-term rental units to the long-term rental inventory, the City started a Long-Term Rental Incentive program that offers owners of short-term rentals cash incentives to rent to a member of Sedona's workforce on a long-term basis.  That will increase the stock of available rental housing in Sedona.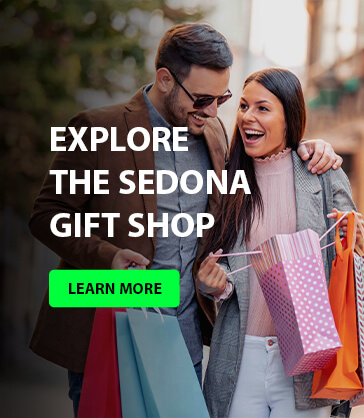 A 46-unit apartment building will start construction this year that will provide rental apartment opportunities to people who work in Sedona.  This is the first development in Sedona that will be 100% affordable, with apartments priced to be affordable to households earning 80% to !00% of local area median income.   
These initiatives are the beginning of what I foresee as a robust program to begin to meet the housing goals we've established.  I will continue to move forward to create the kinds of housing Sedona needs as a community.