Sedona AZ (February 24, 2016) – The City of Sedona and Yavapai County will host a free Household Hazardous Waste Collection Day for Sedona residents that live in Yavapai County and unincorporated Yavapai County. The event takes place on Saturday, March 19 from 8 a.m. to 12 p.m. at Sedona Red Rock High School, 995 Upper Red Rock Loop Road in Sedona. Please be prepared to show driver's license and one utility bill for proof of Sedona residence in Yavapai County.
In addition, Sedona residents of both Coconino and Yavapai counties on the above date, time, and place can bring unwanted electronic devices for free disposal. This includes computer equipment, small appliances, TVs and most other electronic devices.
Coconino County residents with household hazardous waste may contact the Flagstaff Hazardous Products Center for year-round disposal service at (928) 213-2159.
No latex paints or commercial business waste will be accepted. For additional event details, call 203-5031.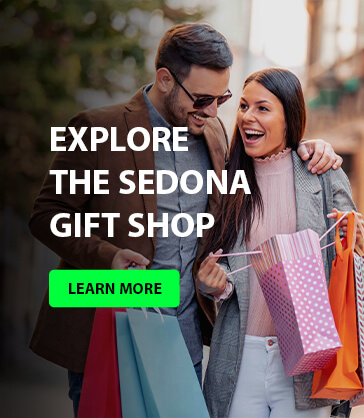 Household Hazardous Waste Accepted:
Aerosol paints and spray products, batteries except for lead acid or any other vehicle battery (take to automotive supply stores for return), gasoline, household cleaners, kerosene, light bulbs, pesticides, pool chemicals, standard grill and camping propane tanks, oil based paints, stains, solvents, thinners and adhesives.
Household Hazardous Waste Not Accepted:
Ammunition and fireworks, car or other vehicle batteries (return to auto supply stores), commercial business waste, explosives, compressed gas cylinders other than propane, such as oxygen, acetylene, etc., latex paints (use hardener or kitty litter to solidify and dispose with regular trash), medical waste or prescription drugs, motor oil and oil filters (return used motor oil to garages or auto supply stores), radioactive materials including smoke detectors, tires of any kind, any other material or items not mentioned as acceptable above.
Cottonwood residents may contact the City of Cottonwood Public Works at 634-8033 for the Cottonwood Community Clean Up 2016 event details.