Verde Valley AZ (May 13, 2015) – Andrea Houchard, Director of Philosophy in the Public Interest at Northern Arizona University, will be the featured speaker at the annual meeting of League of Women Voters Greater Verde Valley (LWVGVV) Saturday, May 30, 10AM-Noon at Olde Sedona Grille, 1405 State Rte 89A in West Sedona.  Houchard is passionate about engaging all people in the voting process. According to Houchard, "In politics today, many people, especially young people, are convinced that their vote does not count and there really is not much difference between one politician and the next.  We'll explore strategies we can use to convince people of the importance of voting and encourage them to do it. We need to increase voter turnout in the 2016 election."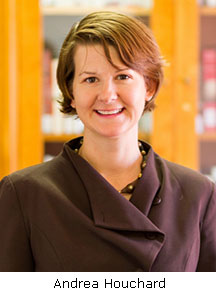 The League's annual meeting also includes the election of officers and board members. Members discuss issues on which the league will work on during 2015-2016 and the group discuss the League's role in the upcoming 2016 elections.  Anyone considering joining the League is encouraged to attend.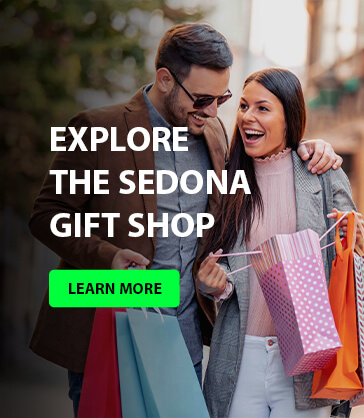 The League of Women Voters is a nonpartisan political organization encouraging informed and active participation in government. It influences public policy through education and advocacy and never supports or opposes any political party or candidate. The League of Women Voters has two separate and distinct roles. On one hand the League provides voter service and citizen education by presenting unbiased information about elections, the voting process and issues. At the same time, the League promotes action and advocacy and will study an issue, determine a position, and then use its position to advocate for or against particular policies in the public interest. 
The meeting cost is $15 which includes brunch. The meeting is open to the public. Reserve your place by emailing the League of Women Voters of Greater Verde Valley at lwvgvv@gmail.com.