Camp Verde AZ (May 3, 2017) – Join Julie Keeney from Hospice of the Pines for a presentation of Hospice 101 at Camp Verde Community Library on Wednesday, May 17th from 10:00-11:00 am in the library's Copper Room.
Health Care Professionals, Caregivers and individuals are invited to attend this free training which is an overview of the Hospice Care and eligibility requirements along with a true view of what hospice care is for the patient, family and Care Providers.
You may register by phone or e-mail by contacting Julie Keeney from Hospice of the Pines at 928-899-9498 or jkeeney@hospiceofthepines.com or Carson at the library at 928-554-8391 or carson.ralston@campverde.az.gov.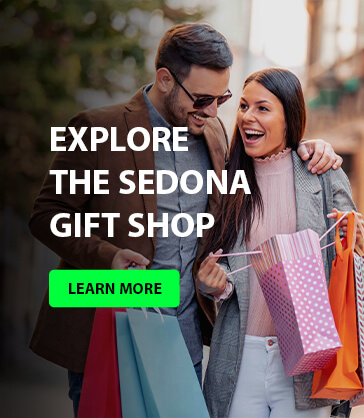 Camp Verde Community Library is located at 130 Black Bridge Road.   For more information on this program or any other program in the library call 928-554-8391.​