Verde Valley, AZ (March 23, 2012) – The Verde Valley Archaeology Center has announced that many Hopis will be participating in their first annual fair.  The Hopis are the living link to thousands of ancestral sites in the Verde Valley.
The Verde Valley Archaeology Fair is a new event with its inauguration during Arizona Archaeology Awareness Month. The Fair features exhibits, demonstrations, an "archaeology for kids" area, and an International Archaeology Film Festival featuring archaeology documentaries from France, Italy, Canada and the United States. The Fair will include an American Indian Art Show.
This is a free event where you can mingle, learn and welcome our Hopi friends. March 24 – 25, 10 am to 4 pm.
Some special presentations:
— Ramson Lomatewama, a Hopi poet and artist who participates in Hopi traditional culture, is an eloquent speaker on Hopi culture in relation to today's world and member of the Museum of Northern Arizona board. He is a traditional-style katsina doll carver and jewelery maker who has developed a unique contemporary hot glass art based on ancestral images.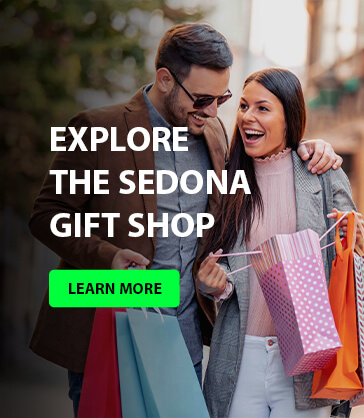 — Natwani Coaltion will present and video they made on traditional Hopi farming and answer your questions. This is a special opportunity to meet Hopi farmers Leonard Taleswaima and Kyle Knox of The Natwani Coalition. Natwani means "produce" or "vegetables," but more significantly, it refers to the processes and rituals necessary for the rejuvenation of all life. It is the intact web of obligation and activity involved in the planting, harvesting, processing, hunting and gathering of food. It is physical and spiritual sustenance.
–Yellow Fox dance group from Moencopi, 3 generations, all active participants in Hopi traditional life, will share the Butterfly Maiden dance with you at 11, 1 and 3 each day. This is the first time they have done this traditional social dance off of Hopi land. The father and son are traditional carvers and will share that at their table.
–Demonstrations: We also welcome Dorlene Gashwesemoma, traditional basket weaver; Valencia Anton and Lawrence Mahle sculptural and contemporary carvers.
This is a free event at Camp Verde Community Center Bldg next to Ft. Verde State Park.