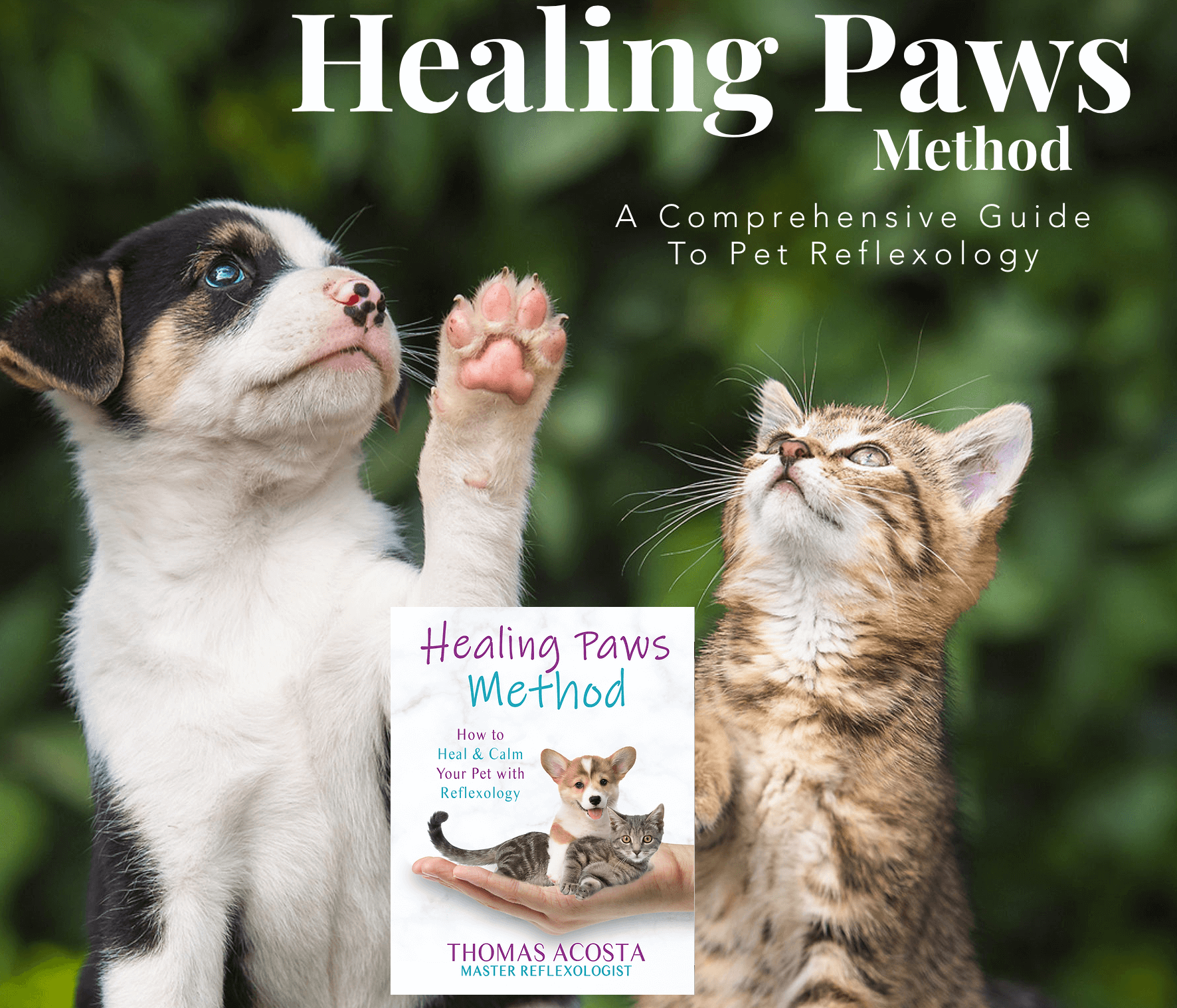 Sedona AZ (November 22, 2016) – West Sedona School is planning a blockbuster event that everyone will want to attend! Three stellar female vocalists, Jeanie Carroll, Shondra Jepperson and Susannah Martin of The Dynamite Divas, the 21-member RedRockappella Barbershop Chorus AND Country Rock sensation David Parker will all take to the stage in a Concert to ring in the Holiday Season. This will be a first. It's a benefit concert for the music department of West Sedona School, where Jeanie Carroll has been the music teacher for the past 18 years! "We usually do a Christmas program," said Sandy Wingate, director of Red Rockappella, "but this time we wanted to do something that would benefit the kids!" The Dynamite Divas and David Parker were also of the same sentiment. It's West Sedona School's turn for the community to come together to help. The audience will be entertained from start to finish with all the holiday songs you love. This concert will get you into the season's spirit! There will be a student ensemble performing a song as well!
The Dynamite Divas are irresistible!! They bring a powerhouse of talent, energy, and heart to the stage. They're spicy, they're riveting, they're sweet, they're sassy and they're dynamite! Besides their own individual careers in music, these three multi-talented artists have performed their sold-out concerts together as The Dynamite Divas since 2008 with a vast repertoire. Their music selections feature the most popular tunes from the 40's, 50's , 60's, 70's, 80's including genres of Pop, Rock, Country, Motown, Disco, Latin Jazz, Foreign Language songs and Show Tunes. On December 4th, The Dynamite Divas will perform their Holiday repertoire to the delight of their fans.
An acclaimed professional vocalist for over 25 years, Susannah Martin's fluid, sultry voice is colored with jazz and r&b, along with an international flair ignited by her singing in Latin styles. Besides her role in the 'Dynamite Divas' as singer and music director, Susannah manages and leads several bands, ranging from world jazz to classic rock, including Martin-Sandner Jazz Combos, Flor de Bee, MMK Trio and successful touring band, 3MKi (aka Miller, Miller, Martin & Ki). This December, she can be heard singing 12/3 at the Tempe Arts Festival (with William Eaton), 12/14 at Unity of Cottonwood's Christmas Concert, 12/17 at Old Town Center's Solstice Concert (with MMK Trio) and Sunday Mornings for the Unitarian Universalist Fellowship in Sedona. Go to susannahmartinmusic.com for more information.
Shondra Jepperson is an Alumni of the Juilliard School of Drama with an impressive resume of acting & performance credits. Besides being half of the popular Sedona entertainment duo, Tom & Shondra, she is also an International singer songwriter recording concert artist & publisher registered with BMI. Her CDs "I Am" and "Inside Fire" are available on her website ShondraMusic.com and iTunes. You can enjoy she and Tom singing at the Festival of Lights at Tlaquepaque on Saturday, Dec. 14th and both are staring in a radio play of the Christmas Carol at The Collective on Dec. 8, 9, 11, 16, 17 and 19th.
Jeanie Carroll sang in rock bands and stage shows during her four years with Club Mediterranée: Bahamas, Guadeloupe, Switzerland, France, Caprera, Tunisia and Morocco. She lived and sang in England for a year, traveled with the Flagstaff Master Chorale to New Zealand, Australia, Turkey, Bulgaria, and sang with the Chorale in Chicago and at New York City's Carnegie Hall. She lived in France for several years while she majored in French. She always has to find karaoke places in her travels! Israel, Greece, Ireland, Italy, Corsica, French Canada, Mexico, and all over the USA. In 2017, Master Chorale is going to perform in Sweden, Estonia, and Latvia. "I hope to find karaoke in St. Petersburg in June!" Carroll exclaims. This passion for languages is why West Sedona School students become Ambassadors or Peace every November for the International Festival of Song. They learn songs in the language of the country they represent. "This means my kids are exposed to several different languages before they get to middle school!" She currently performs with "The Classics" and with the Sentimental Journey Big Band.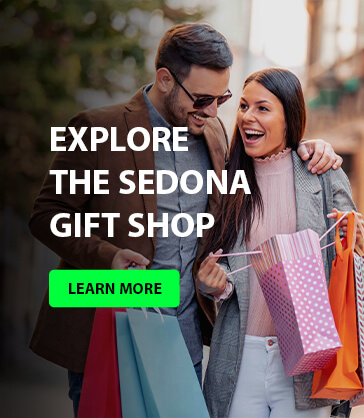 The Red RockAppella Chorus is a 21-member women's singing group that began in the Village of Oak Creek in 2006. They sing four-part, a cappella music and are a chapter of the worldwide Sweet Adelines International organization. Red RockAppella presents an annual show for the community, sends "singing Christmas cards" in December, participates in annual competitions, and performs at many local events throughout the year. The chorus's extensive repertoire includes traditional, contemporary, and holiday music. Women who like to sing are welcomed and encouraged to visit any of the rehearsals and sing with them. Rehearsals are every Monday evening at 6:30 at the Sedona Winds Assisted Living Building, 465 Jacks Canyon Blvd. in VOC. For more information, visit the club's website at www.redrockappella.org or call Jan Taylor at (928) 284-9978. An offshoot quartet is Sedona Sinchrony. As their name may suggest, they enjoy singing in this awe-inspiring place we call Sedona. They do not sing "Rock", but they certainly look forward to sharing their harmonies with you all at this very special time of year! And, Calliope….a new and uplifting quartet sound which will ring in the holiday spirit for you and your loved ones! Come and give a listen as they make their Sedona debut.
As if all this were not enough, we have the talents of David Parker. With deep roots in the entertainment business, David Parker was seemingly born with a guitar in one hand, a microphone in the other, and an intrinsic talent and drive for entertaining. Raised on love and music, with a mom, grandmother, uncles, and siblings who all played instruments and sang professionally, family gatherings were like concerts in the park…the legacy continues. What a show this will be!
This benefit concert will take place at West Sedona School's Auditorium at 570 Posse Ground Rd in West Sedona at 6:30pm December 4th. Admission is $25 per adult and $10 per student under 18. Donations of any amount over that will be gratefully accepted. This 100-minute show would cost so much more in L.A and N.Y., but we are lucky enough to have this kind of talent right here in Sedona! Tickets available online at