Attempted to force his way into Occupied Hotel Room
Sedona AZ (May 11, 2017) – On May 4, 2017, around 4AM, 37-year-old Brandon Mandeville from Cottonwood committed the following violations: Driving on a Suspended License, Leaving the scene of an accident, Criminal Damage, Resisting Arrest, and Possession of drug paraphernalia. Mandeville was observed by witnesses exiting a crashed van in the 2900 block of S Salt Mine Rd, Camp Verde. The van, a blue 1997 Chevrolet, struck a fence and damaged a main cable distribution box. It was determined Mandeville had a suspended driver's license. Mandeville left the scene, headed south and was later contacted by a deputy. After being informed he was detained, Mandeville ran and even though ordered to stop, he continued running out of sight.
Mandeville had dropped a backpack prior to running which contained a scale with heroin residue. Inside the damaged van, numerous items of drug paraphernalia were found including bindles, syringes, scales, spoons, and assorted smoking devices, all with heroin residue. Also located in the van was jury duty paperwork and a receipt, both containing Mandeville's name. Mandeville could not be located that morning.
On May 6, 2017, at approximately 9:30 PM, Mandeville was contacted by Sedona Police Officers in the parking lot of the Sedona McDonald's restaurant, in the 2300 block of West US Highway 89a, and immediately fled. He ran to a nearby hotel and gained access to the roof before making his way to the balcony of a hotel room. The Sedona officers, who were aware deputies were attempting to find Mandeville, contacted YCSO and deputies arrived in short order. At that time, Mandeville was visible on a second floor balcony and told of his pending arrest. Instead of cooperating, Mandeville began kicking the sliding glass door of the balcony's occupied hotel room. Not able to get in, he ran back to the roof and then jumped into a tree. Mandeville was eventually coaxed out of the tree and arrested. Additional charges as a result of Mandeville's actions included Attempted Burglary, Criminal Damage, Disorderly Conduct, and Resisting Arrest.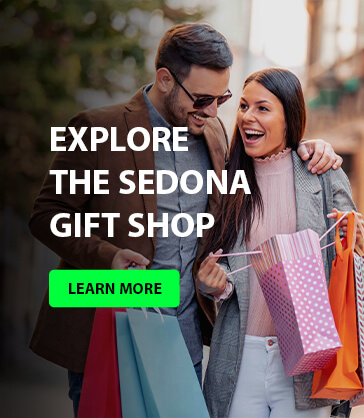 The damage to the cracked sliding glass door was estimated at $2000. Hotel activities and guest movement was disrupted throughout this incident as deputies tried to insure the safety of patrons and employees.
Mandeville was booked at the Camp Verde Detention Center on charges from both incidents. The court released him on a promise to appear the next day.
Citizens can contact the Yavapai County Sheriff's Office with information or questions at 928-771-3260 or the YCSO website: www.ycsoaz.gov