Camp Verde AZ (April 4, 2014) – Fort Verde State Historic Park will hold its annual "History of the Soldier" event on Saturday, April 12, 2014 from 9 a.m. to 5 p.m. and on Sunday, April 13, 2013 from 9 a.m. to 2 p.m.
The event offers visitors a living history timeline of military and civilian encampments from the Revolutionary War to the present day. Activities will include flag raising and lowering ceremonies, artillery demonstrations, fashion show and dutch oven cooking demonstrations. The camps, cannon and soldiers will all be on the parade field for this annual event.
The event is sponsored by "Hold the Fort", a non-profit organization dedicated to keep Fort Verde State Historic Park open. Veterans from around the state are encouraged to attend this special event and come to Camp Verde for picnics and special gatherings at Fort Verde State Historic Park.
For more information about "History of the Soldier" contact the park at (928) 567-3275 or visit AZStateParks.com/parks/FOVE. The park entrance fee is $5 per person for those aged 14 and up and $2 for children aged 7 to 13 (There is no charge for children 6 and younger).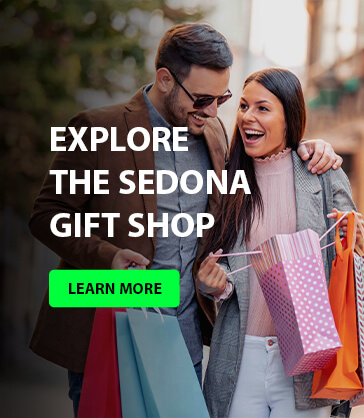 Arizona State Parks offers 50% off regular day-use entrance for active and retired military, Reserve and National Guard with proper identification. There is no charge for 100% disabled veterans who are residents of Arizona with proper identification. For information about the veteran program visit AZStateParks.com.
Fort Verde State Historic Park is located in downtown Camp Verde, Arizona. From Phoenix: I-17 to Exit 287; turn right onto Hwy 260 (east). Turn left on Finnie Flat Rd, left on Hollamon St. for one block, park entry is on the right side of the street.
For information about all 27 Arizona State Parks, the Trails and Off-Highway Vehicle Programs and State Historic Preservation Office call (602) 542-4174 (outside of the Phoenix metro area call toll-free (800) 285-3703). Campsite reservations can be made online at AZStateParks.com or by calling the Reservation Call Center at (520) 586-2283. Open 7 days a week, from 8 a.m. to 5 p.m. MST. Follow AZStateParks on Twitter and Facebook.