T-Shirts Tell Sedona History
Sedona, AZ (May 22, 2011) – The Sedona Heritage Museum will present a new changing exhibit for the summer months with a light-hearted theme. "T-shirts: Messages of Sedona" features t-shirts from the Museum's own Collection. Of interest are t-shirts illustrating the art of a Sedona artist, the protest of a bridge at Red Rock Crossing, a souvenir from the Harmonic Convergence in Sedona in 1987 and a variety of t-shirts from Sedona based special events and festivals. This exhibit will be on display through mid-September.
The Museum is seeking donations of t-shirts from Sedona events or focusing on Sedona controversies to expand this collection. If you have a t-shirt to donate, please call to schedule an appointment.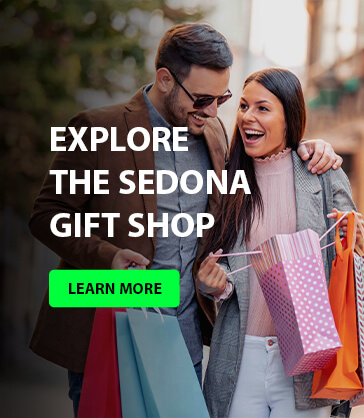 The Sedona Heritage Museum is located at 735 Jordan Road in Jordan Historical Park in Uptown Sedona and is open daily from 11:00 a.m. to 3:00 p.m. For more information, call 928-282-7038.