By Craig Swanson
We're seeking a passionate and committed individual or small group to organize the revitalization of the Keep Sedona Beautiful Native Plant Workshop.
Our current desire is to hold one or more workshops at the KSB EcoHub over the course of each year. Each workshop would feature speakers who would discuss topics or interest, such as selecting native plants, rainwater harvesting, non-toxic pesticides, creating a pollinator garden and a host of other topics. These events will be free and open to the public.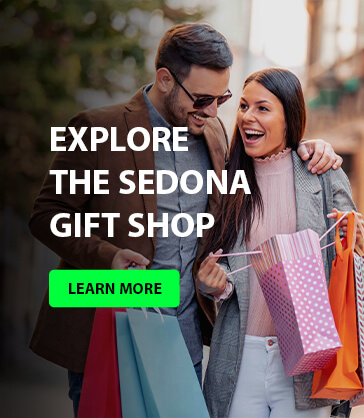 As the organizer, you'll be responsible for coordinating with experts in the field, arranging logistics for the workshops, and promoting the event to a wide audience. Since we expect to hold the workshops at our EcoHub, logistics should not be complex.
This is an excellent opportunity for anyone who is passionate about the environment and wishes to make a positive impact in our community. By organizing these workshops, you will be helping to promote sustainable practices in the Verde Valley.
If you have a commitment to environmental conservation, and a desire to make a difference, we ask you to contact us at info@keepsedonabeautiful.org. Let's work together to keep Sedona beautiful!