Clarkdale AZ (May 8, 2018) – The Clarkdale Planning Commission invites you to attend their May 15th meeting at 4:00 p.m. in the Men's Lounge of the Clark Memorial Clubhouse to discuss the Broadway Corridor Focus Area Plan. A component of Clarkdale's economic development plan, the Broadway Corridor is a key area of projected growth for the Town of Clarkdale.
A main connection between the communities of Clarkdale and Cottonwood, the Broadway corridor has a mix of residential and commercial zoning and a large amount of undeveloped, privately-owned property.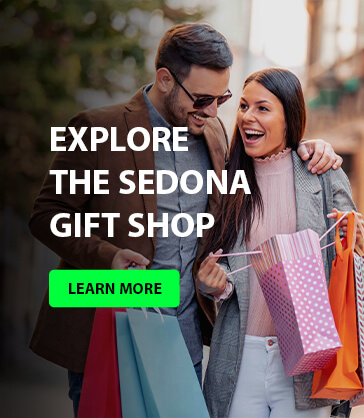 The goal of the draft Broadway Focus Area plan is to guide harmonious development that complements and sustains existing and new residential and commercial development.
The discussion on May 15th will help identify challenges and opportunities related to achieving this goal. 
For more information or to request a copy of the draft plan, contact Beth Escobar in the Community Development Department at 928-639-2500.