Clarkdale AZ (March 6, 2018) – The Community Development Department of the Town of Clarkdale invites everyone interested in the economic future of Clarkdale to attend a series of meetings to help craft the 2018 Economic Development Plan. All meetings are scheduled to be held in the Men's Lounge of the Clark Memorial Clubhouse at 19th North Ninth Street in Clarkdale.
At the Open House scheduled for March 21, 2018, Community and Economic Development Director Jodie Filardo will present a snapshot of progress made since adoption of the 2013 Sustainable Community and Economic Development Plan and discuss possible pathways for moving forward.
Subsequent to this open house, a series of Thursday night meetings will focus on the four pillars of economic development for Clarkdale: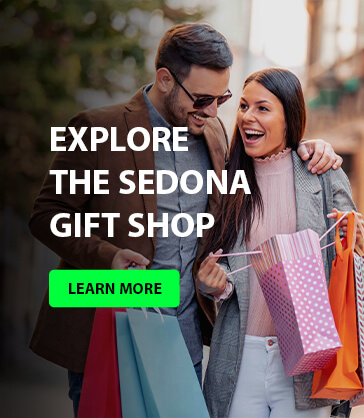 Discussion at these meetings will focus on building these components to sustain and grow the economic vitality of the Town of Clarkdale. Everyone is invited to come share our attitude of abundance to help shape Clarkdale's economic future.