Sedona News – The city of Sedona invites the community to an important event for the 10-year update to the city's Community Plan on Wednesday, Sept. 7, 2022 from 5 to 7 p.m. at the Sedona Performing Arts Center. 
This event, which is part of the community planning effort, will be an informative and interactive evening that begins with the opportunity for attendees to learn about the city's Community Plan and scope of the planning effort, participate in interactive stations about what is most important to Sedona's future and listen to three engaging keynote speakers.
Keynote speakers include John O'Brien, a longtime resident of Sedona, and previous city of Sedona community development director; Tom Binnings, global economist and current chair-elect of the Verde Valley Regional Economic Organization; and Frances Reimer, educational anthropologist and Northern Arizona University professor.  
Background
Every 10 years the community is asked to participate in updating the Community Plan, which guides the city in making decisions on projects, programs, and land and building development proposals. Community dialogue is essential in crafting an innovative and balanced Community Plan for the future of Sedona.
"This is the most extensive public outreach process we execute here at City Hall and for good reason – the Community Plan sets the guiding vision for all planning for the next 10 years. Resident feedback is the keystone to this plan and we look forward to hearing all of your input and feedback through this process," said City Manager Karen Osburn.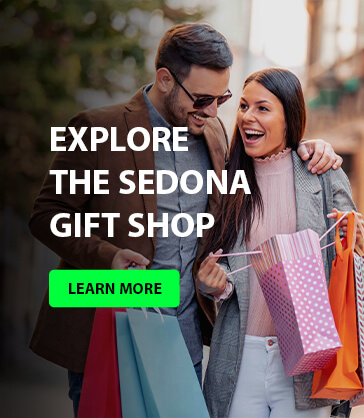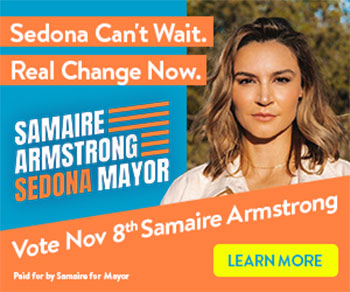 More information
For this kick-off event, the city is partnering with the Plan Sedona Work Group, comprised of residents volunteering to advise city staff on the planning and outreach process, and Southwest Decision Resources, who the city hired to help facilitate the community engagement process.
"We hope you choose to participate in shaping the vision for Sedona, because this is the most important guiding document we will produce for the next 10 years. Through participation, you will help determine what Sedona should work on, affirm what matters and imagine what we can be as a community," said Linda Martinez, Plan Sedona Work Group member.
This in-person event is open to all members of the public. For more information on the Community Plan update, go to www.plansedona.com, or contact Josh Humphrey, city of Sedona assistant planner at 928-203-5107 or JHumphrey@SedonaAZ.gov.