Sedona AZ (October 28, 2020) – The city of Sedona invites all residents to participate in an online, comprehensive quality of life survey beginning Oct. 28, 2020. Residents may complete the survey by visiting www.sedonaaz.gov/2020survey. 
The survey will include questions about important characteristics of community, services and priorities for the future. "The survey results will help city staff and City Council have a deeper understanding of the community's priorities and in turn, assist in making more informed decisions," said Lauren Browne, communications and public relations manager, city of Sedona.
The city worked with independent consultant, National Research Center, Inc. (NRC) to develop the survey. The instrument, known as The National Community Survey™, allows the city of Sedona to compare results and benchmark residents' opinions against other communities across the country.
This online survey is part of a broader community survey effort with NRC that started with a survey mailed to a random sample of Sedona residents in September. The random sample will ensure the results are statistically valid. If you have already taken the survey through that initial mail effort, you do not need to take the survey again now that it is open to the general public.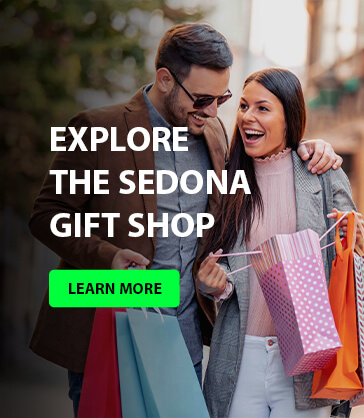 "It's important that we open this survey to all in the community to gather as much community feedback as possible," said Browne.
Results from the 2020 survey will be published online on the city's website at www.sedonaaz.gov/communitysurvey. Residents with questions about the survey may contact Browne by phone at (928) 203-5068 or by email at lbrowne@sedonaaz.gov.