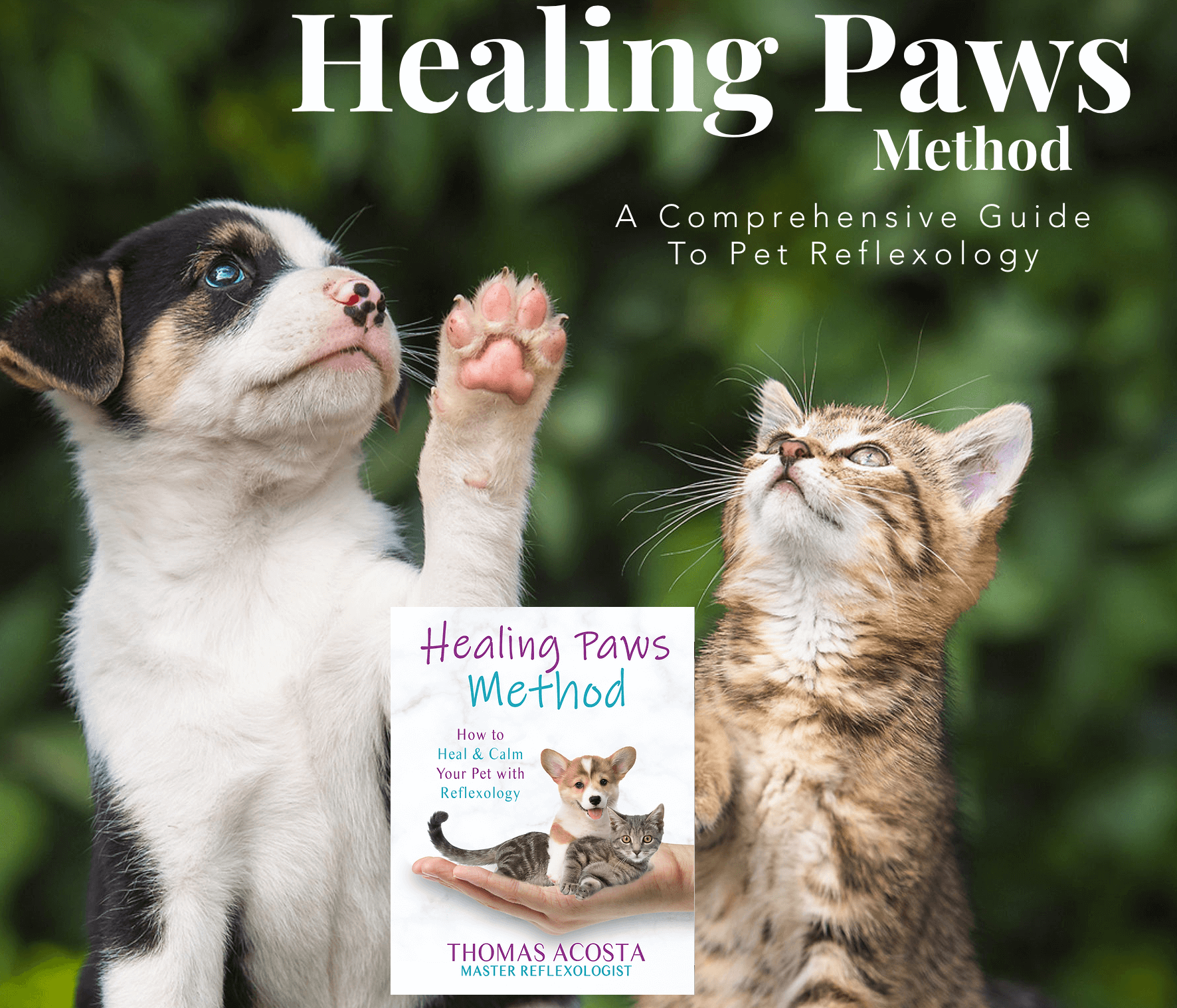 Rock and Roll Incarnations Are All-Star Tributes
Old Town Cottonwood, AZ (September 20, 2011) – The Heavenly J's are the incarnations of Janis Joplin, June Carter, Jimi Hendrix, James Brown, John Lennon, Johnny Cash, John Denver, Jim Morrison, Jerry Garcia, and Jim Croce, and they're all coming to rock Old Town Center for the Arts on Saturday, September 24th at 7:30 pm.
Performing the all-star tributes to the J's, in Heaven, are local sensations Suzie Shoemaker, Sammy Davis, Dan Bresnan, Chris Seymour, Frank Fenech, Frank Robinson, and Ed Tortorello, backed by the 'Heavenly Band' led by Gary Bettum on lead guitar, with Hutch on bass, Ed Tortorello on drums, and Frank Robinson and Dan Bresnan on rhythm guitars.
Writing a review for the musical hit, The Heavenly J's, Jennifer Reddington gushed, "If you haven't seen it, you must. If you've already seen it, you're probably on the phone buying tickets right now. It's one of those shows you can see over and over again, and feel like you've gone to heaven during every performance." In the wake of sold out performances throughout Northern Arizona, that's just what fans have been doing. "We're delighted to have the J's back" Elena Bullard, from OTCA, commented, "they sold out our venue on a Monday night! Everyone had a great time."
Tribute shows have gained popularity over the past decade, but most often feature only one individual or group. To have 10 rock icons portrayed, with theatrical flare, solid vocals, and tight musical arrangements is a rare treat and has proven to be a potent formula in the J's overwhelming success. The Heavenly J's was the brainchild of local entrepreneur Henry Wingfield, who imagined this assembly of legends and challenged some of the area's best talent to 'embody' the music and spirit of these iconic musical artists. "I started to get goose bumps, and thought 'this show is going places,'" said Wingfield.
The show 'is' going places, and it takes it audience there. When you witness the emotion and powerful vocals of Suzie Shoemaker channeling Janis Joplin or Sammy Davis soulfully emoting James Brown, you are taken back to another time. It was a time that saw the unique confluence of exploration, creativity, passion, and innocence. Through the years, hearing the songs of these great artists, has further reinforced a collective memory of this era.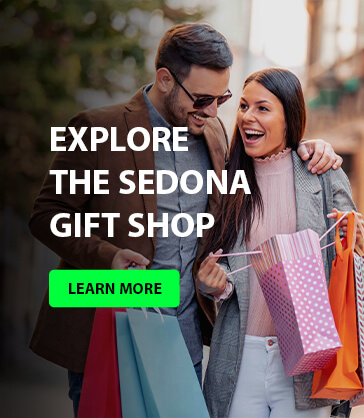 Have a good time, reinforce your collective memory, and come celebrate the 60's and beyond, with the Heavenly J's at Old Town Center for the Arts, on Saturday, September 24th at 7:30 pm.
This concert is co-sponsored by the Wildflower Bread Company and Sustainable Arizona. Sustainable Arizona is a resource, education and action organization dedicated to improving the quality of life in Arizona and the Southwest through sustainable initiatives. Donations will be accepted at the concert for this non-profit organization to further their goals. John Neville, President of Sustainable Arizona, will be on hand for an introduction and to announce Moving Planet Day, a worldwide-climate-solutions rally taking place on September 24th, to move beyond fossil fuels. Anyone who walks, rides a bike, skateboards or uses other alternative transportation to the concert will receive a $2 'travel reimbursement.'
Old Town Center for the Arts Is located at 5th Street & Main in Old Town Cottonwood. Tickets for the Heavenly J's are $20 in advance or at the door. Tickets are available online at www.showtix4u.com and are also available at: Thyme & Again Cafe (right next to OTCA), Jerona Java Café, Desert Dancer in Cottonwood, and in Sedona at: Crystal Magic, and Golden Word Bookstore. You may also call to purchase and reserve tickets via credit card by calling Jojo at Thyme & Again Café 928-300-8123. For further information visit www.oldtowncenter.org or contact Elena Bullard at 928-634-0940.
For information about Sustainable Arizona visit www.sustainablearizona.org