Enrollment Now Open
Sedona AZ (August 26, 2021) – Healthy World Sedona (HWS), a Sedona, AZ non-profit, announced that reservations are underway for the next cycle of its program to help participants prevent and reverse chronic diseases that plague so many U.S. citizens.  The Healthy World Vitality Plan (HWVP) is based around a simple concept of small groups where members learn together and support each other in making lifestyle changes that promote a vital, active life. Clear and compelling scientific research shows that 80% or more of chronic diseases are preventable and, where they already exist, symptoms can be reduced or eliminated through specific lifestyle changes. Chronic conditions that can be prevented through lifestyle include obesity, diabetes, hypertension, heart disease, Alzheimer's and other dementias, some cancers, autoimmune diseases, and more.
"COVID has highlighted for all of us that living with chronic conditions is no longer a matter of simply taking medications to manage the symptoms for a number of years and continuing on with our lives.  Chronic conditions may cause susceptibility to acute and severe disease if we contract an infection like this virus," says HWS co-founder Don Fries.
"The good news," says Fries, "is that protecting ourselves from serious illness is within our own hands.  But we know that lifestyle change can be difficult, particularly if we are trying to go it alone in making these changes.  That is the reason for the Healthy World Vitality Plan."  
In a nutshell, the program creates small groups that educate and support individuals so they can make and sustain the necessary changes.  HWVP provides a coach for each group of 6-12 people, as well as information and tools across the lifestyle realms of nutrition, exercise, stress management, restorative sleep, and optimal cognitive activity. The groups will also have access to cooking tips and demos, and expert speakers with live Q & As.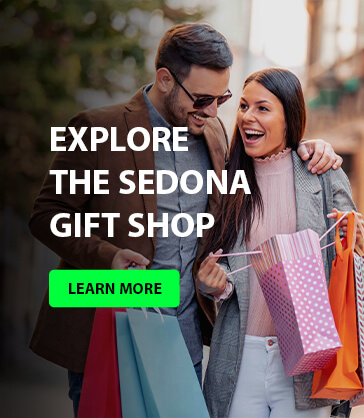 Ideally, participants will initiate a group themselves with interested friends and family members with whom they already have a network of supportive relationships.  HWVP will provide a coach for any committed group of 6-12 people.  For those who want to join a group, but are not aware of others who are interested, HWVP will connect them with a group.
Groups will meet weekly for a "10-week intensive," and then continue on a schedule determined by the group members. The meetings will be through Zoom initially but, following CDC guidelines, may optionally transition to in-person sessions for those in the same geographic location. The annual fee to participate in a group is $30.  Enrollment is limited, and once groups are full, applicants will be placed on a waiting list for spring of 2022 sessions.
For those age 55 and over, there will be an optional opportunity to participate in a research study on Alzheimer's and dementia prevention led by renowned neurologists Drs. Dean and Ayesha Sherzai. The Sherzais are authors of The Alzheimer's Solution and are co-directors of the Alzheimer's Prevention Program at Loma Linda University Medical Center. More information, and the fall schedule, are available at HWVitality.com.