Flagstaff AZ (September 25, 2021) – Health First Foundation Northern Arizona has launched a campaign to support the health and well-being of military veterans in northern Arizona. Healthy Heroes invites people to pay tribute to veterans and contribute to the foundation's Veterans Health Fund.
"We want to hear and share your stories of veteran service, courage, and sacrifice," said Sandra Kowalski, president and CEO of Health First Foundation. "We hope these stories and the generosity of our donors will inspire others to support the health of those who have served and protected our nation."
The first donation to Healthy Heroes came from a 10-year-old Flagstaff resident whose tribute read: "My great-grandpa is my hero. He served at Pearl Harbor then overseas during WWII, earning a medal for getting intel from behind enemy lines."
To donate, share a story, and read the stories of others, click on Healthy Heroes at https://healthfirstforall.org.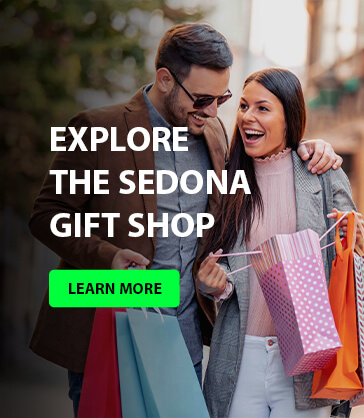 Health First Foundation raises and distributes funds to improve health in communities throughout northern Arizona. It has funded several nonprofit programs that address common issues related to military service, including bodily injury, post-traumatic stress disorder (PTSD), anxiety, and depression. Funds from Healthy Heroes will also go toward housing, job placement and transportation for veterans, needs which can exacerbate health issues.
More than 65,000 military veterans live in the five counties of northern Arizona. In Yavapai and Mohave counties, veterans make up about 10% of the overall population.
The Healthy Heroes campaign runs through Nov. 20. Donations are tax-deductible to the extent allowed by law.
Health First Foundation – Northern Arizona (EIN 81-3137336) is an independent 501(c)(3) nonprofit charity dedicated to advancing health and well-being. Visit https://healthfirstforall.org to learn more.