Flagstaff AZ (December 14, 2021) – Health First Foundation solicits interest in its 2022 Northern Arizona Community Health Grant Cycle, which looks to fund innovative and sustainable nonprofit programs addressing chronic health conditions. Letters of intent are required before grant application and must be submitted by Jan. 14.
Health First has delivered up to $1.5 million in grants each year to improve health in the five counties of northern Arizona. Individual grants typically range from $35,000 to $200,000.
"Many people in our region have unaddressed diabetes, heart disease, respiratory issues, cancer, dental disease, and obesity," said Health First President and CEO Sandra Kowalski. "We want to invest in impactful initiatives that prevent, diagnose, treat, or mitigate these types of conditions, putting individuals and communities on a path to greater well-being."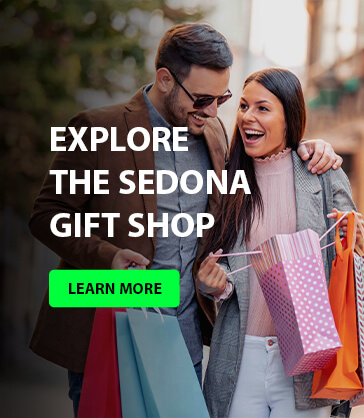 To review grant qualifications and submit a letter of intent, go to
https://healthfirstforall.org/grant-cycle.
Since its inception in 2016, Health First Foundation has invested more than $18 million in improving health in northern Arizona communities. These efforts support community nonprofits and have reached more than 500,000 people. 
Health First Foundation Northern Arizona (EIN 81-3137336) is an independent 501(c)(3) charity dedicated to advancing health and well-being. Visit https://healthfirstforall.org to learn more.