Sedona AZ (September 27, 2014) – Terri-Lynn has returned to Sedona to share with us her Healing Fire Within Workshop. In this powerful afternoon you will release the vibrant healing resource within you. In this workshop you will also:
Use experiential exercises to get the Fire Moving Within
The Detoxification Process to Release Toxins
Tap into the Universal Intelligence Within Us
Learn how to let go and move into your True Consciousness
What you will need to bring is:
A thick mat or something padded to lie on that is thicker than a yoga mat. 
2 pillows
Lite or medium blanket 
Any fun instruments–like drums or bells, etc.
This will be a powerful and exciting fun afternoon to play in the energy of the connection in Consciousness to the Divine. We will use soaring powerful music, scarves, and instruments. Receive a Powerful Healing and be able to Surrender!! You will have the opportunity to both Give and Receive in this Session of Breath Play. We will all move into an amazing Oneness and Love supporting each other as we Connect to the Fire of the Spirit! Come and Enjoy and be a part of this event and also make a difference in another's life!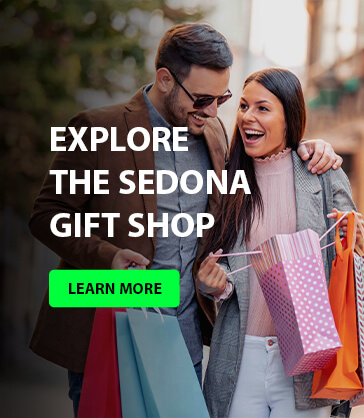 Healing the Fire Within Workshop with Terri-Lynn Johnson
Saturday, October 11th, 2014
Unity of Sedona
Time: 1:30 to 5:30pm
Cost: Suggested Donation $30