Sedona, AZ — Did you know that you can help your dog or cat heal by simply rubbing their paws in specific points for specific duration. Learn about the healing power of pet reflexology and improve the quality of life for you and your beloved pet. Learn more HERE. Buy your book HERE
What if there was a magical way to help your pets feel happier and healthier right at your fingertips?
Well, now there is. Master Reflexologist Thomas Acosta has developed an innovative holistic method for improving their health and well-being with the power of the ancient healing art of Reflexology.
This amazing healing method can help your pets maintain excellent health and heal quicker in the comfort of your own home.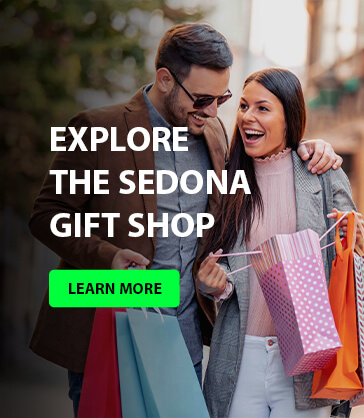 Keeping your pet healthy could save you thousands of dollars! In this fully-illustrated and comprehensive, step-by-step approach, the Healing Paws Method addresses specific pet ailments.
Anyone can apply this simple and safe healing technique that brings about positive and lasting results. Healing Paws Method will keep them strong and healthy throughout their lifetime. It's Simply "Pawsome!"
Testimonials
"My Weimaraner's pancreatitis is controlled by drugs and the prognosis is poor. She is already showing a general improvement in her health after only five days of reflexology… a must-have book for every cat and dog owner." – Sarah Stuart for Readers' Favorite
"I was left speechless at how calm my felines were – so receptive to my different, yet gentle approach. I recommend Thomas Acosta's informative guide to all pet parents and consider it an essential addition to any library." -Rosie Malezer
"Outstanding book! This is a breakthrough guide to lovingly massaging the pressure points of cats and dogs! Thomas Acosta is a Master Reflexologist, who has treated world-renowned celebrities and now he's applying all that he knows to man's best friend."- Sedona.biz