By Tommy Acosta
Sedona, AZ — Let's face it. I love conspiracy theories. The more far-out the better. Yup. I'm one of those.
Looking at the Trump raid fiasco there can only be two theories that I see fit perfectly into the scenario that's being weaved for public consumption.
The first is that what is happening is actually being engineered by the forces that want Trump to return to the White House.
Just like with the Russia-Russia thing, what is going to happen after all the hoopla,Trump will be found completely innocent just like before and he will be loved even more by his fans and followers.
Those who tried to put him down will be chagrinned while those who supported him politically will be exalted.
Republicans will be revived, and they will go out and vote in a new Congress and Trump will rule once again.
Then there is the other side of the coin.
The forces that want him silenced for perpetuity have something on him and the acquisition of the sensitive material from his resort is just the beginning.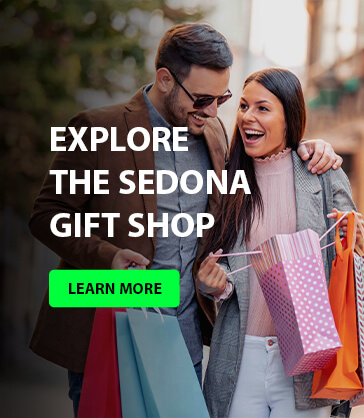 Obviously, his enemies have something even bigger dangling in the future and Trump will be arraigned and charged with a plethora of criminal activities.
Nothing short of a perp walk with Trump head bowed and in chains will satisfy those engineering his political demise.
The site of the former president thus reduced to common criminality will deflate whatever balloons Republicans still have in the air and any hopes they have of regaining control of the government.
So, it's either the Trump factions laying the groundwork to embarrass the hell out of those involved with the raid, or, those behind the raid seeking to shut Trump up for good and cement Democratic rule for the next century.
There appears to be a noose tightening around Trump's political neck and while one side gleefully awaits Trump's incarceration, the lack of alarm on Trumps face suggests otherwise.
Could it all be a trick on Trump's part to embarrass the hell out of those behind the raid like they were embarrassed before when the Russia-Russia thing fizzled?
Do those who want him neutered have something that could finally take down Teflon Don and remove him from public life, forever?
Heads or tails. your call.