Cottonwood AZ (January 25, 2018) – On Tuesday January 23rd, at approximately 5:48 PM, the Verde Valley Fire District responded to a hazards materials incident involving an acid based drain cleaner on Palo Verde Pl. in Oak Creek Estates.
VVFD was dispatched to a residence after the home owner poured an acid based drain cleaner down the drain and a chemical reaction occurred. The home filled with toxic fumes and the occupants immediately evacuated the residence and called 911.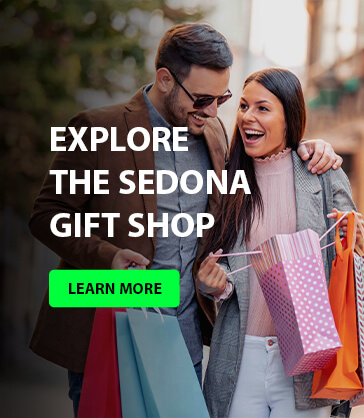 This was an over the counter cleaner that had been used several times before in the past. The 2 residents were evaluated by paramedics but did not require transport to the hospital. Hazmat technicians cleaned up the area and removed the cleaner from the home. Assisting Verde Valley Fire was Hazmat 811 from Copper Canyon Fire and Medical Authority.
Safety reminder, home cleaning supplies, even when used properly can be dangerous. In the event a hazardous situation occurs, immediately get everyone out of the home and call 911.